Using Aluvision graphics for events, stand construction and even pop up shops offers quick modular solutions with high-quality blockout prints that are built to last. The materials used for our graphics are forex and durable palboard with velcro, plus blockout stretch for a flexible textile finish. So if you're looking for stand construction that can be done quickly and efficiently – look no further than Van Straaten's graphics!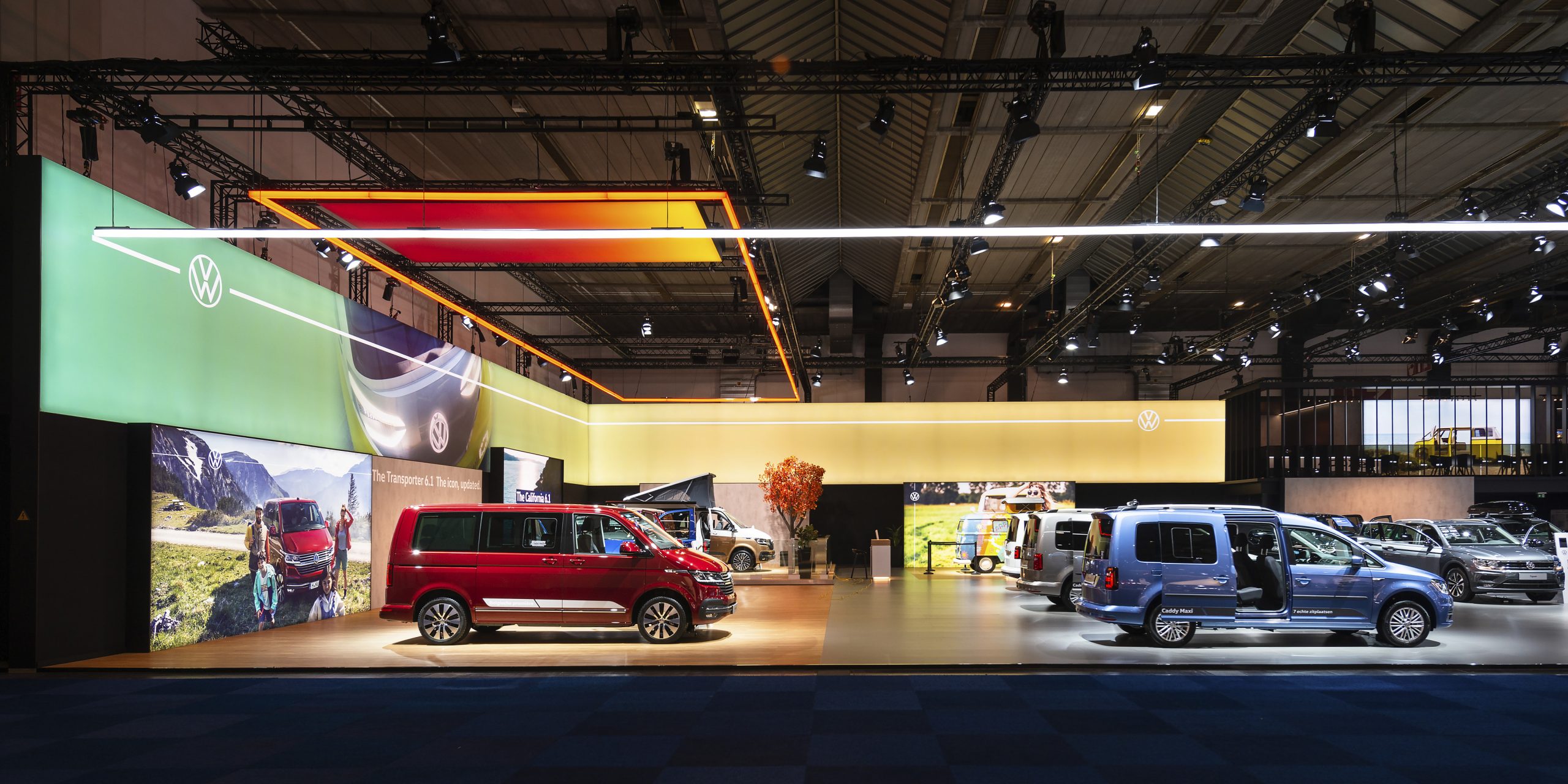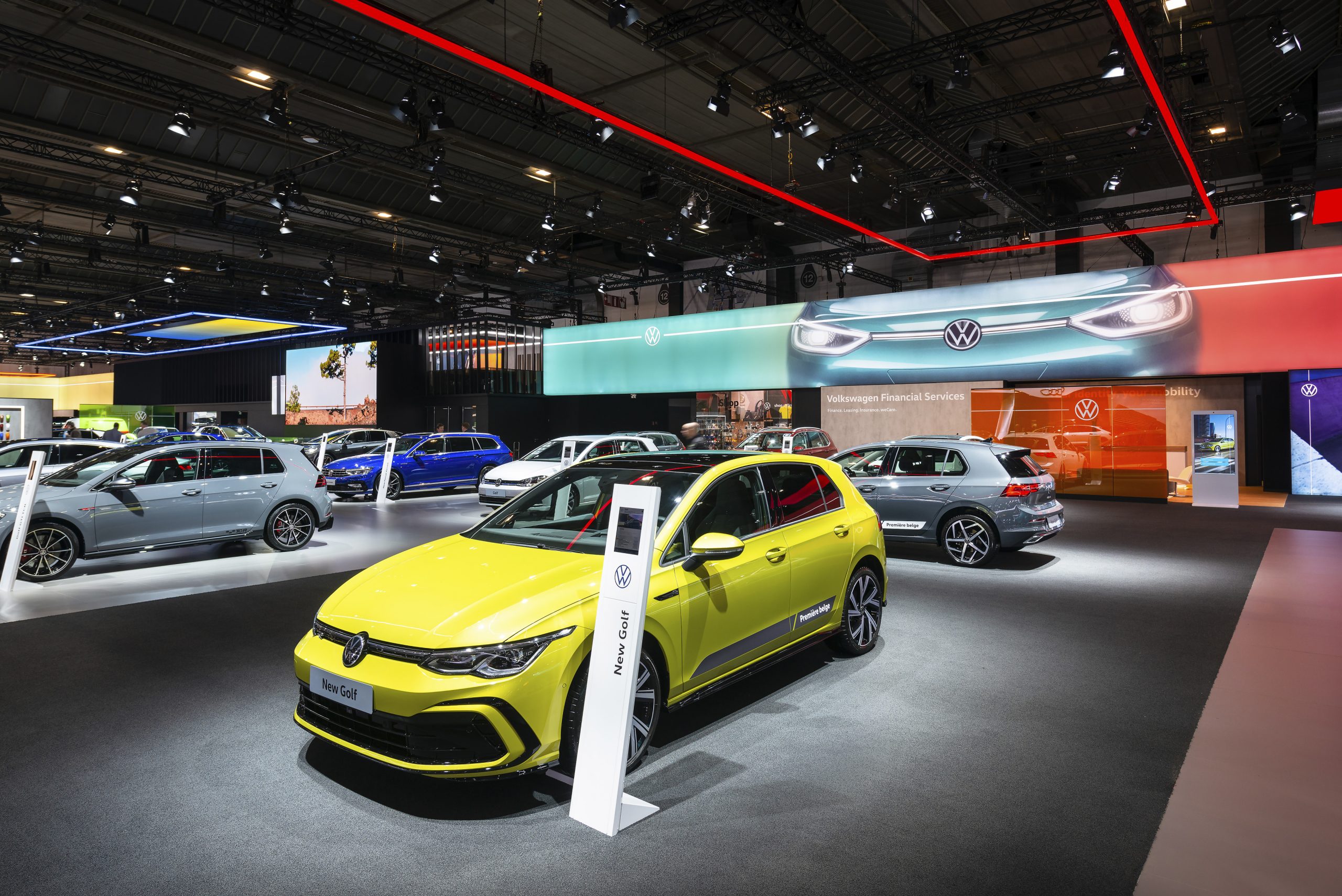 Aluvision Partners
As an innovative developer & worldwide supplier of high-quality modular systems for indoor & outdoor environments and events, Aluvision combines bold imagination with unmatched engineering and manufacturing expertise.
At Van Straaten, we have a direct link with Aluvision, as Alvision partners, which means that you can easily get in touch with the frame-maker/designer as soon as your project is initiated.
The Brussels Motor Show, better known locally as 'Het Autosalon' or 'Le Salon de l'Auto', has been held in the Belgian capital nearly every year since 1902. Car enthusiasts travel from all around the world to see the latest developments in the automotive industry up close.  This January, the Van Straaten Group and the leading Belgian stand builder Conceptexpo provided the decoration for the impressive show stands for Porsche and Ferrari. Together Van Straaten and Conceptexpo created a state of the art Aluvision visual branding at the yearly international auto show
Our selection of materials have been thoroughly tested, and are all flame retardant, to guarantee safety, consistency, and quality.
To achieve high end quality, our focus is on every detail, and they are executed with finesse, using top quality computer aided machines.
To best support our customers, and help them visualize their ideas for interiors, we have a team that can provide professional 3D visualization.