The modular frames from beMatrix are widely used to provide venues, conference halls and trade show locations with standard presentation and branding solutions. These frames are equipped with visuals. The visuals are tension fabrics made of blockout blackback textile. The combination beMatrix frame and print ( skins) can be built on and off. The stands are built modular from different frame parts and are suitable for small but also large stand surfaces.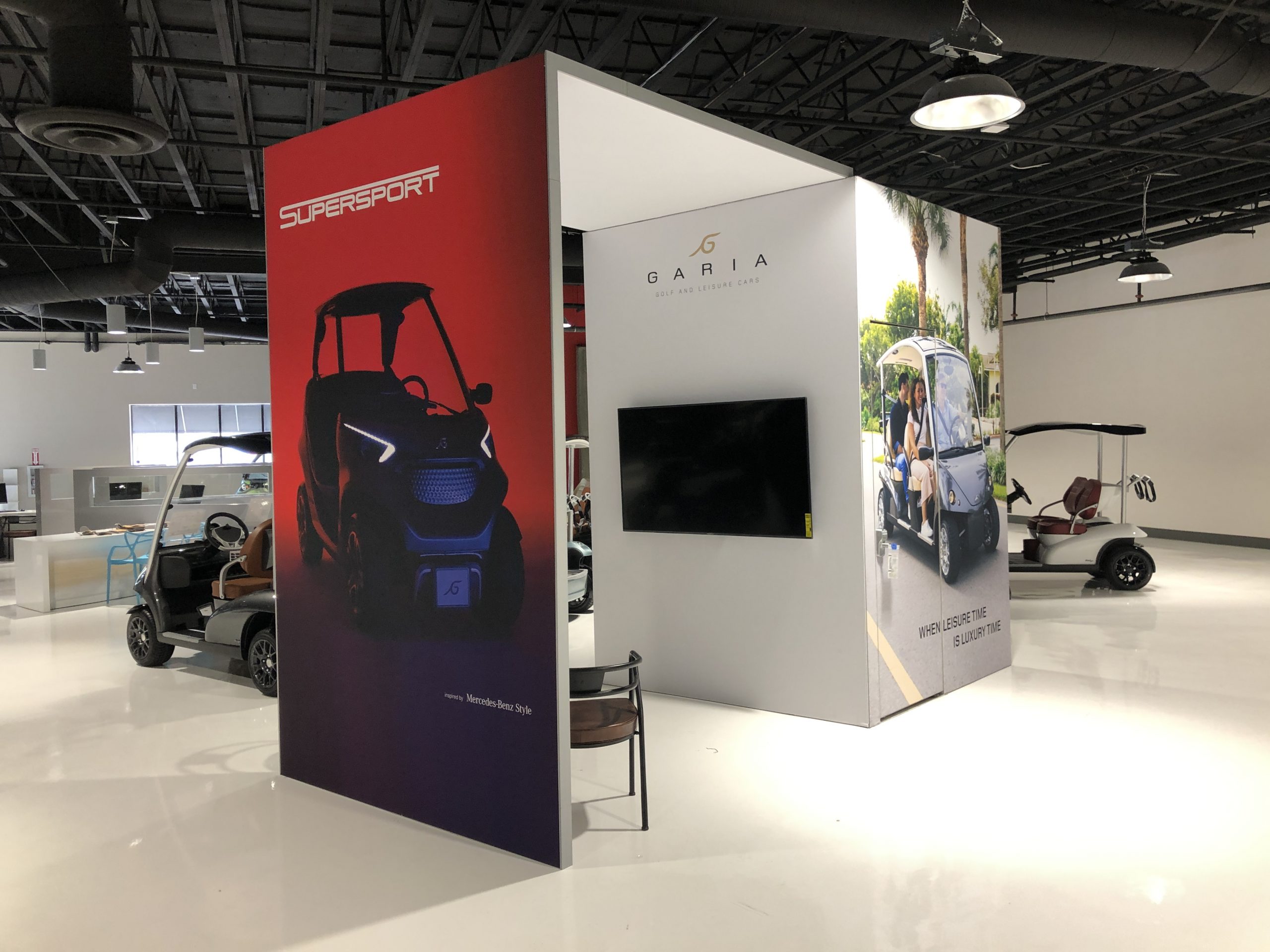 beMatrix is a leader in modular system construction for stand construction. The beMatrix tension fabrics have a special tendon as a confection. Because we have been a beMatrix partner since 2015, our experience is vast and we have already provided the most diverse designs with graphics.
Order your beMatrix skins/tension fabrics through our back office or through our portal.
Our added value includes
Stretch material in 5m sublimation print
Since 2015 experience with Bematrix frames & modular system construction
Efficient shipping of prints (no damage possible to print because we do not use UV ink)
Direct connection with Becad possible
Great experience with special cut out as doors in the frames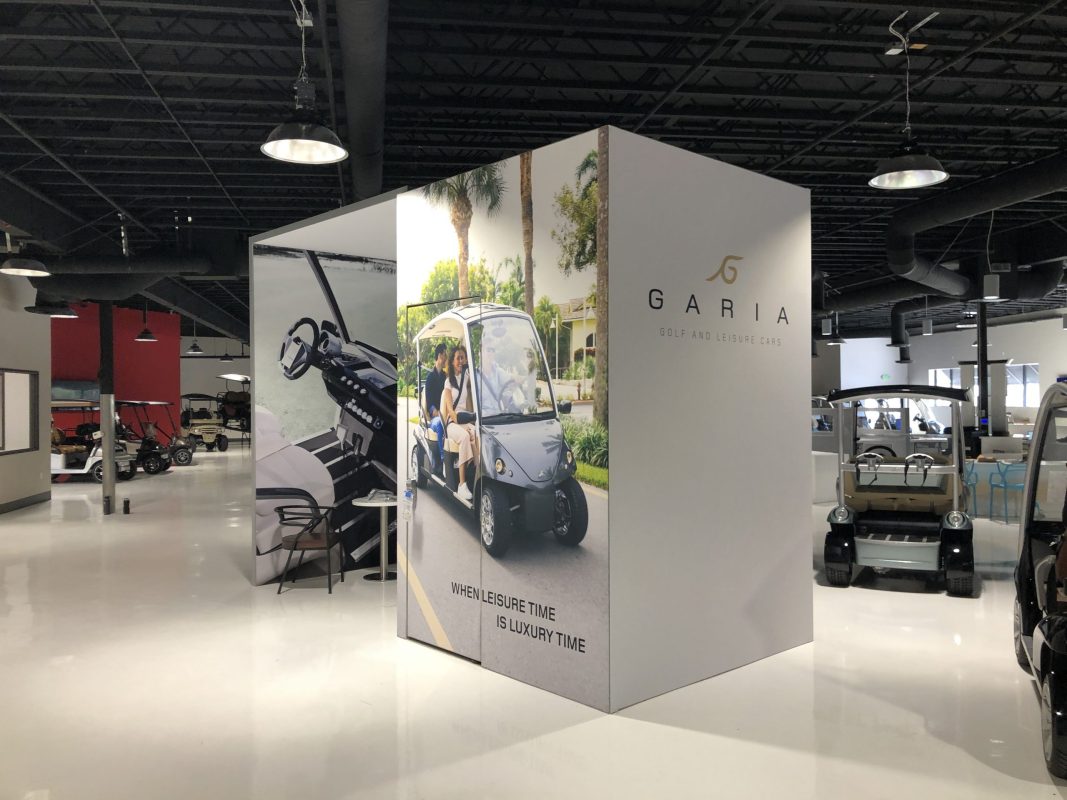 Our Blockout Textile Blackback Graphics can be ordered in a width of 320 cm or at 5m. We print both formats with our 8 color sublimation printers. Both formats can be shipped folded because the large 5m sublimation visuals have the same flexible properties as the 3.2m visuals. The stretch in our blackback graphics provides an even shorter set-up time for our customers. As a bePartner Print by beMatrix, we know exactly what sizes our sublimation visuals need to have in order to provide the frames with tight fitting branding.
In addition to our flexible blackback stretch visuals, we can also print rigid forex panels to provide the bematix frames with graphics. The panels are then velcroed on the back and can then be easily mounted to the frame/frame.
Our selection of materials have been thoroughly tested, and are all flame retardant, to guarantee safety, consistency, and quality.
To achieve high end quality, our focus is on every detail, and they are executed with finesse, using top quality computer aided machines.
To best support our customers, and help them visualize their ideas for interiors, we have a team that can provide professional 3D visualization.