VAN STRAATEN is your trusted partner for visual to-store & in-store branding
Van Straaten has worked on brand stores, flagship stores, department stores, multi-brand stores and concept stores. Collaborating with shopfitters and brand agencies for the biggest brands in the world, but also directly for the brands themselves. Using state-of-the-art materials and the most innovative technologies to design, print and create the ultimate retail branding for the best shopping experience and shopper marketing.
Our team can help you at any stage of the project, or with just one or two steps as part of a larger project team. From project managers who can oversee and guide the entire job, to 3D designers who help visualise the final layout before it goes into production. Through our offices in Europe and America, combined with a global network of partners, we are able to realise shop designs in a short time frame, in any time zone in the world.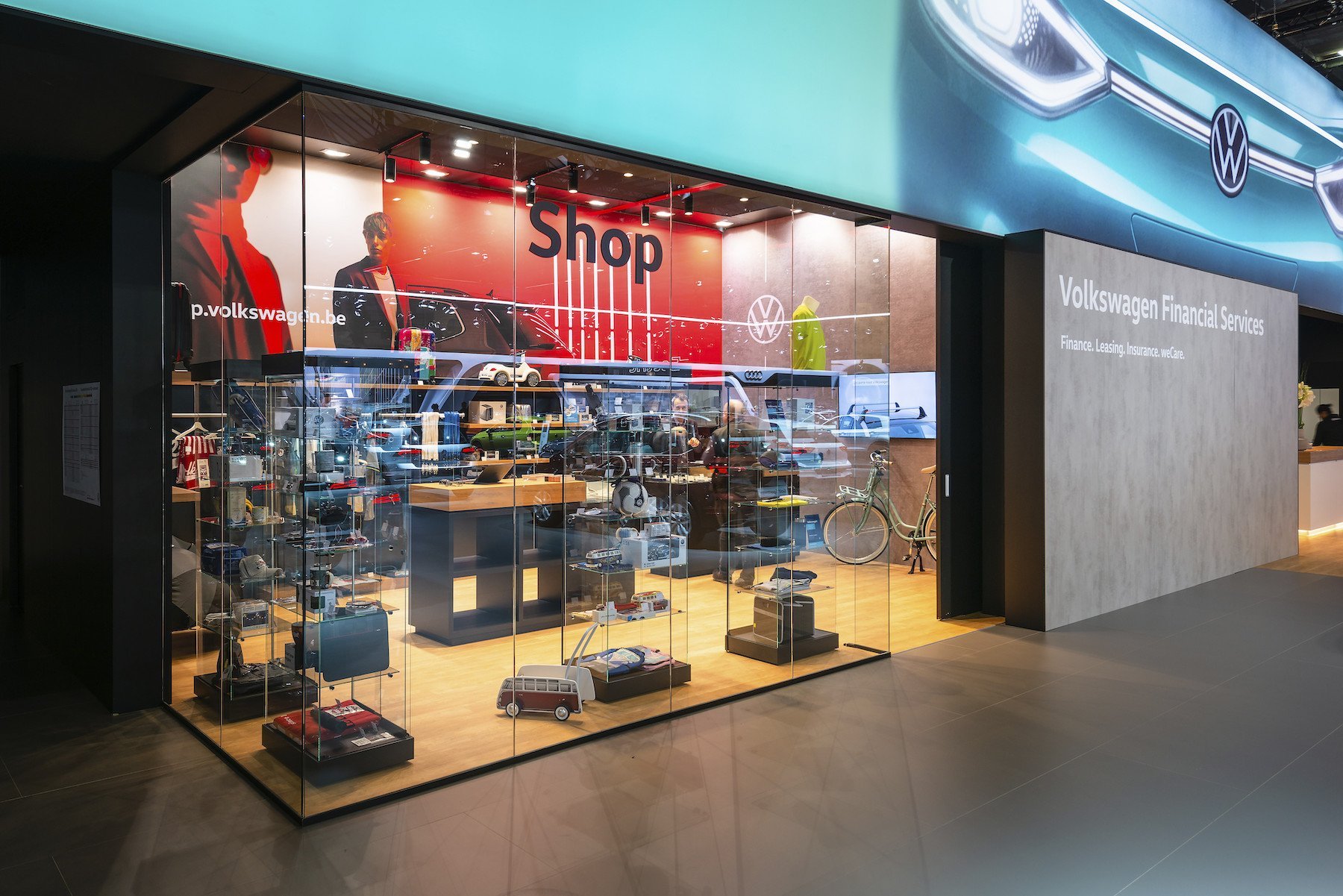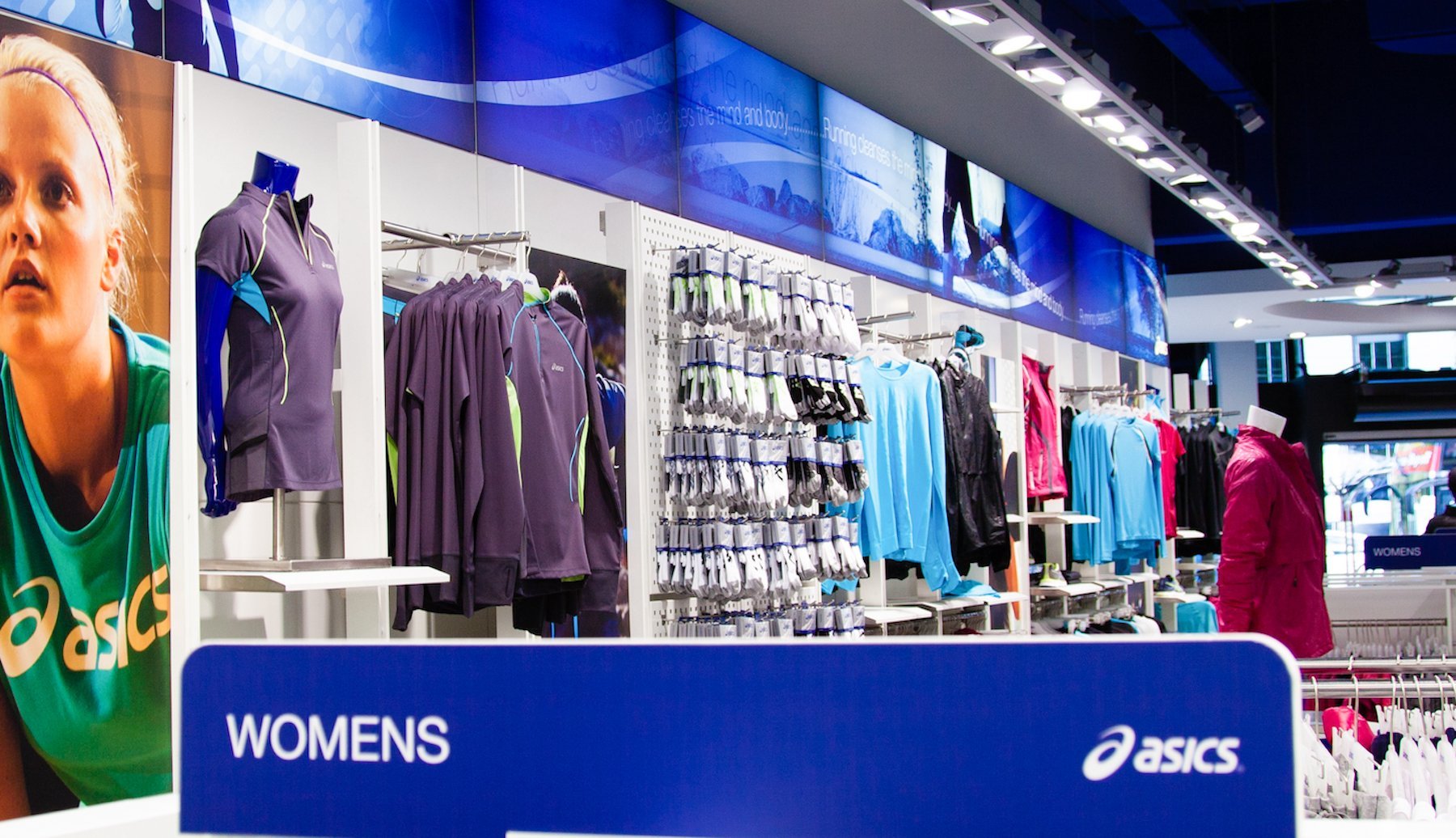 No matter how easy or difficult your shop project is, our extensive experience in shop fitting will help you make the right choices. We are passionate about innovation, not afraid to be first with new materials and new ideas. For example, we were one of the first to work with magnetic technology and media, using iron-based paint and walls to create an innovative interior design experience. This visual magnetics system went on to win many awards.
Every interior should be as unique as your brand, a tailor-made brand experience is key. When you work with us and our partners, anything is possible. So, are you a client looking for instore branding? Or are you a branding agency in need of a partner to realise your creative ideas technically? Are you ooking for social distancing solutions? Or do you need a temporary solution? Contact us today, because whatever you need, we'll make it happen!
If you're looking for the best way to present your products, Van Straaten is the perfect choice. We can provide you with:
Instore banners and displays
Window lettering
Directional signing (route signing)
Animation prints
Wallpaper
Floor Stickers
Take a look at our retail branding cases
It all starts with a great idea how to reach customers, and how to let them have a personal experience in a retail environment.
Once the idea has been born, the next step is to work out all details, deciding what approach is the best for maximum brand engagement.
After the right strategy is chosen, the final step is to convert all ideas into tangible visual elements that will contribute to a maximum store experience.