Het gebruik van Aluvision graphics voor evenementen, standbouw en zelfs pop-up winkels biedt snelle modulaire oplossingen met hoogwaardige blockout prints die gebouwd zijn om lang mee te gaan. De voor onze graphics gebruikte materialen zijn forex en duurzaam palboard met klittenband, plus blockout stretch voor een flexibele textielafwerking. Dus als u op zoek bent naar standbouw die snel en efficiënt kan worden uitgevoerd – kijk dan niet verder dan Van Straaten's graphics!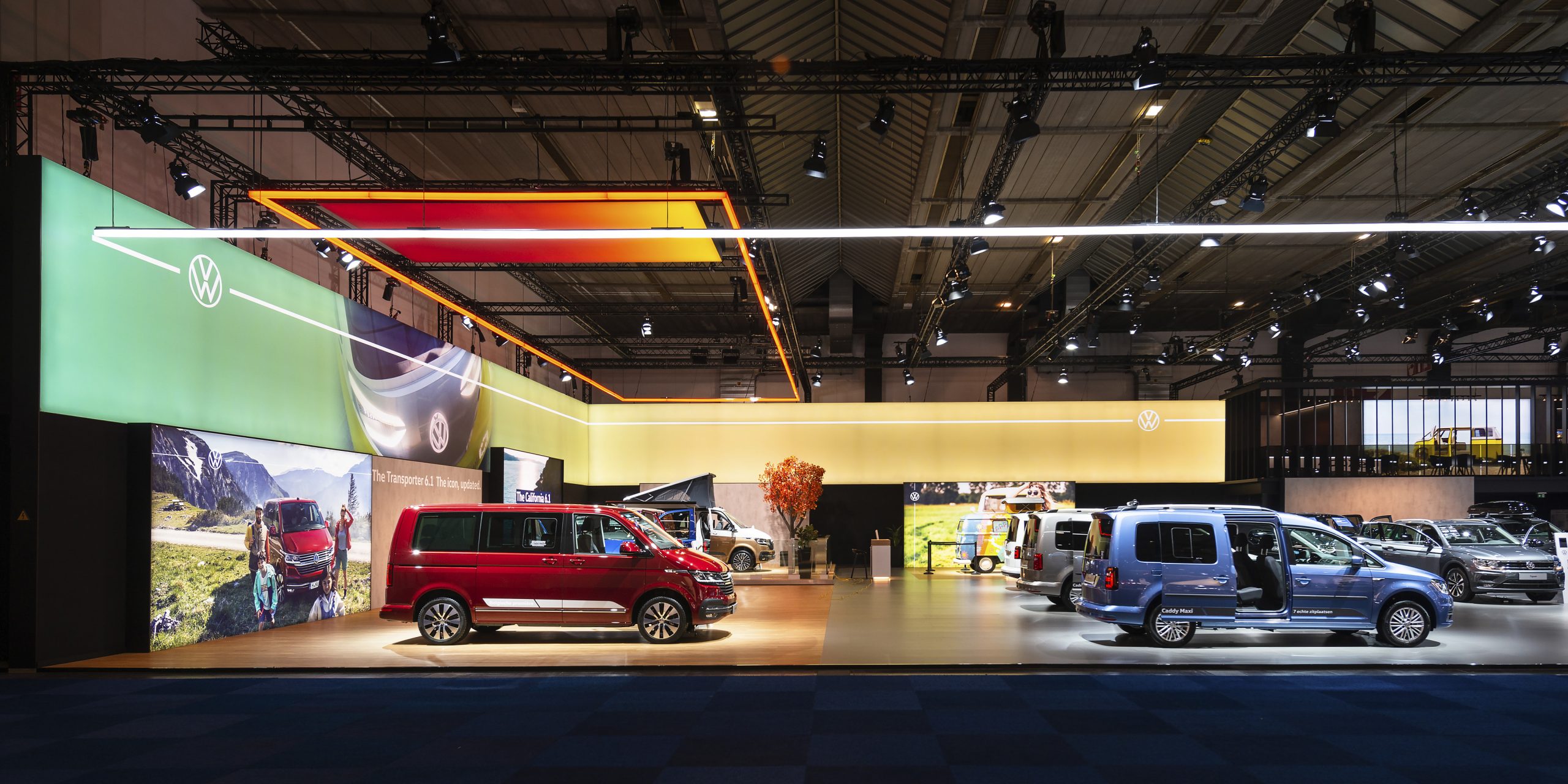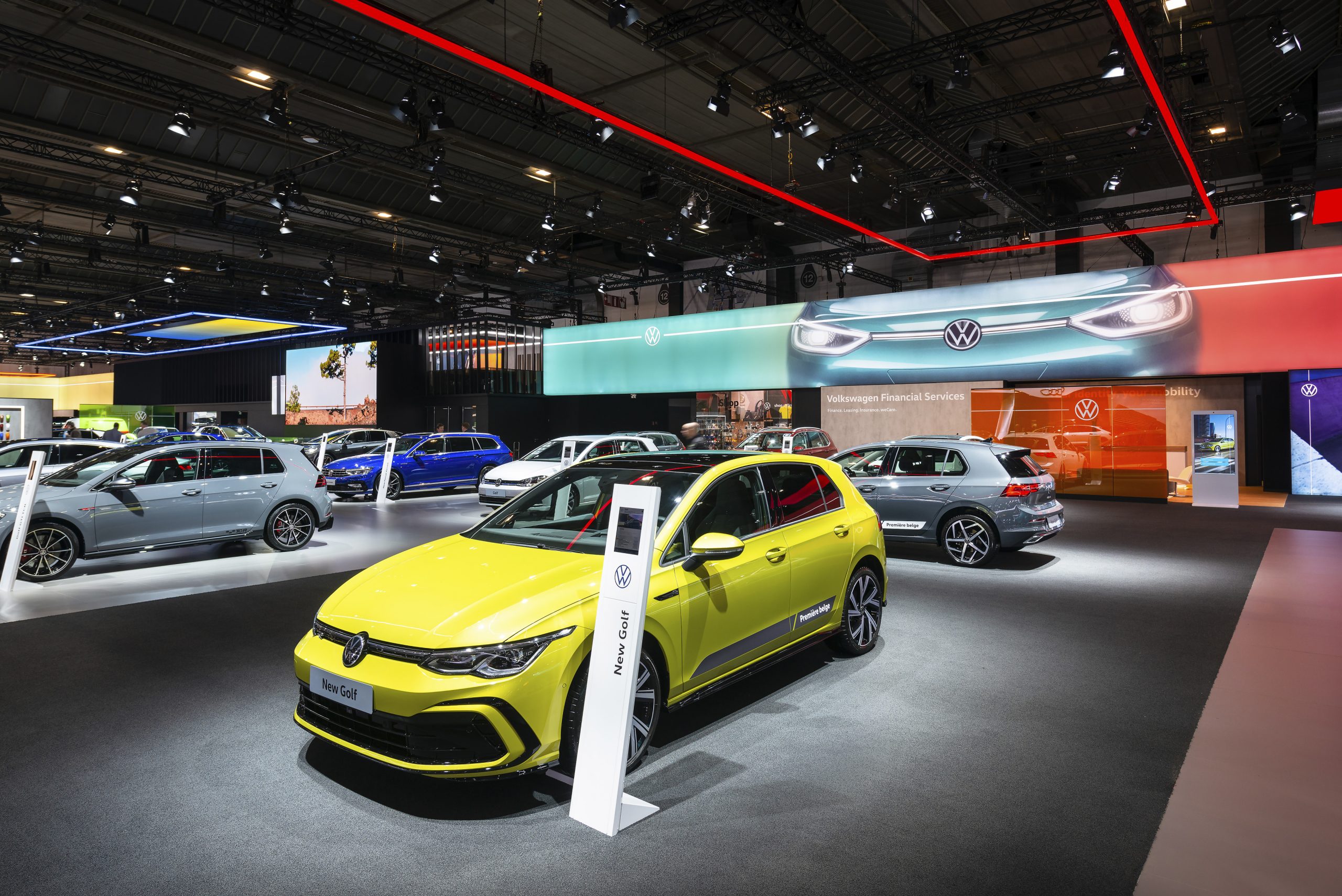 Aluvision Partners
Als innovatieve ontwikkelaar & wereldwijde leverancier van hoogwaardige modulaire systemen voor indoor & outdoor omgevingen en evenementen, combineert Aluvision gedurfde verbeelding met ongeëvenaarde engineering en productie expertise.
Bij Van Straaten hebben we als Alvision-partner een directe link met Aluvision, wat betekent dat u gemakkelijk in contact kunt komen met de framemaker/ontwerper zodra uw project van start gaat.
Het Autosalon van Brussel, beter bekend als 'Het Autosalon' of 'Le Salon de l'Auto', wordt sinds 1902 bijna elk jaar in de Belgische hoofdstad gehouden. Autoliefhebbers komen uit de hele wereld om de nieuwste ontwikkelingen in de auto-industrie van dichtbij te zien. De Van Straaten Groep en de toonaangevende Belgische standbouwer Conceptexpo verzorgden in januari de aankleding van de indrukwekkende beursstands van Porsche en Ferrari. Samen zorgden Van Straaten en Conceptexpo voor een state of the art toepassing van de producten van Aluvision visual op de jaarlijkse internationale autoshow.
Our selection of materials have been thoroughly tested, and are all flame retardant, to guarantee safety, consistency, and quality.
To achieve high end quality, our focus is on every detail, and they are executed with finesse, using top quality computer aided machines.
To best support our customers, and help them visualize their ideas for interiors, we have a team that can provide professional 3D visualization.