Binnen een handomdraai saaie vloeren omtoveren in sprekende, opvallende vloeren dit kan met Floor Vinyl van Van Straaten. Kan eenvoudig worden neergelegd, verplaatst en verwijderd worden en daardoor een ideale oplossing voor kortstondige toepassingen. 
Waterafstotend en eenvoudig in onderhoud
Antislip toplaag voor extra grip
Floor Vinyl 315
Met Floor vinyl 315 tover jij binnen een handomdraai saaie vloeren om in sprekende, opvallende vloeren met een print naar keuze. Het vloerzeil kan eenvoudig neergelegd, verplaatst en verwijderd worden waardoor dit een ideale oplossing is voor kortstondige toepassingen. Denk bijvoorbeeld aan beurzen en showrooms. 
Aan te brengen zonder lijm 
Zoals al eerder benoemd heeft Floor Vinyl 315 een gestructureerde anti-slip toplaag en een geschuimde onderkant. Hierdoor biedt dit vloerzeil de mogelijkheid om geplaatst te worden zonder dat er lijm gebruikt hoeft te worden. Mocht het vinyl toch willen bevestigen aan de ondergrond voor permanente doeleinden, raden wij aan om dubbelzijdig tape of lijm te gebruiken.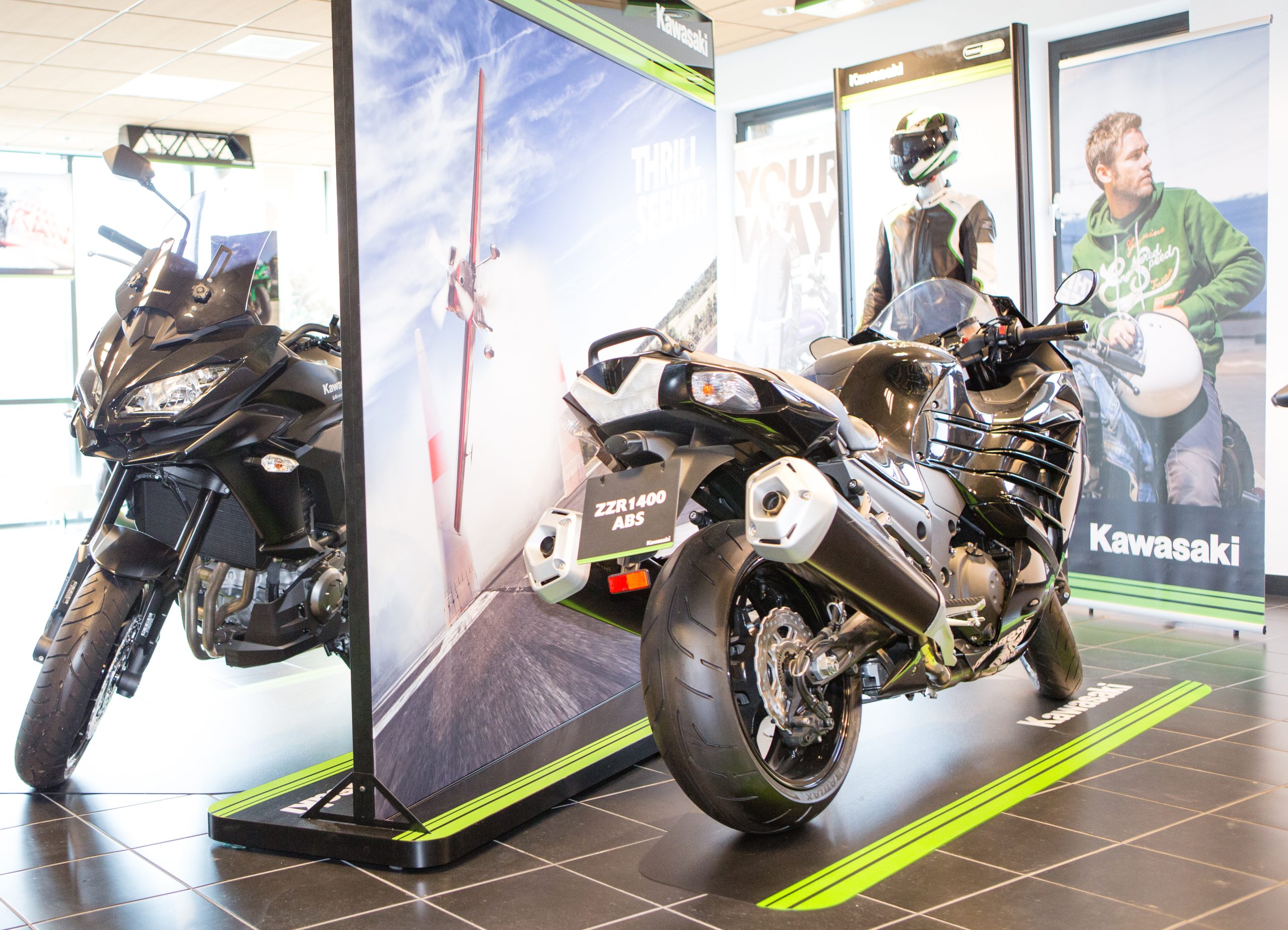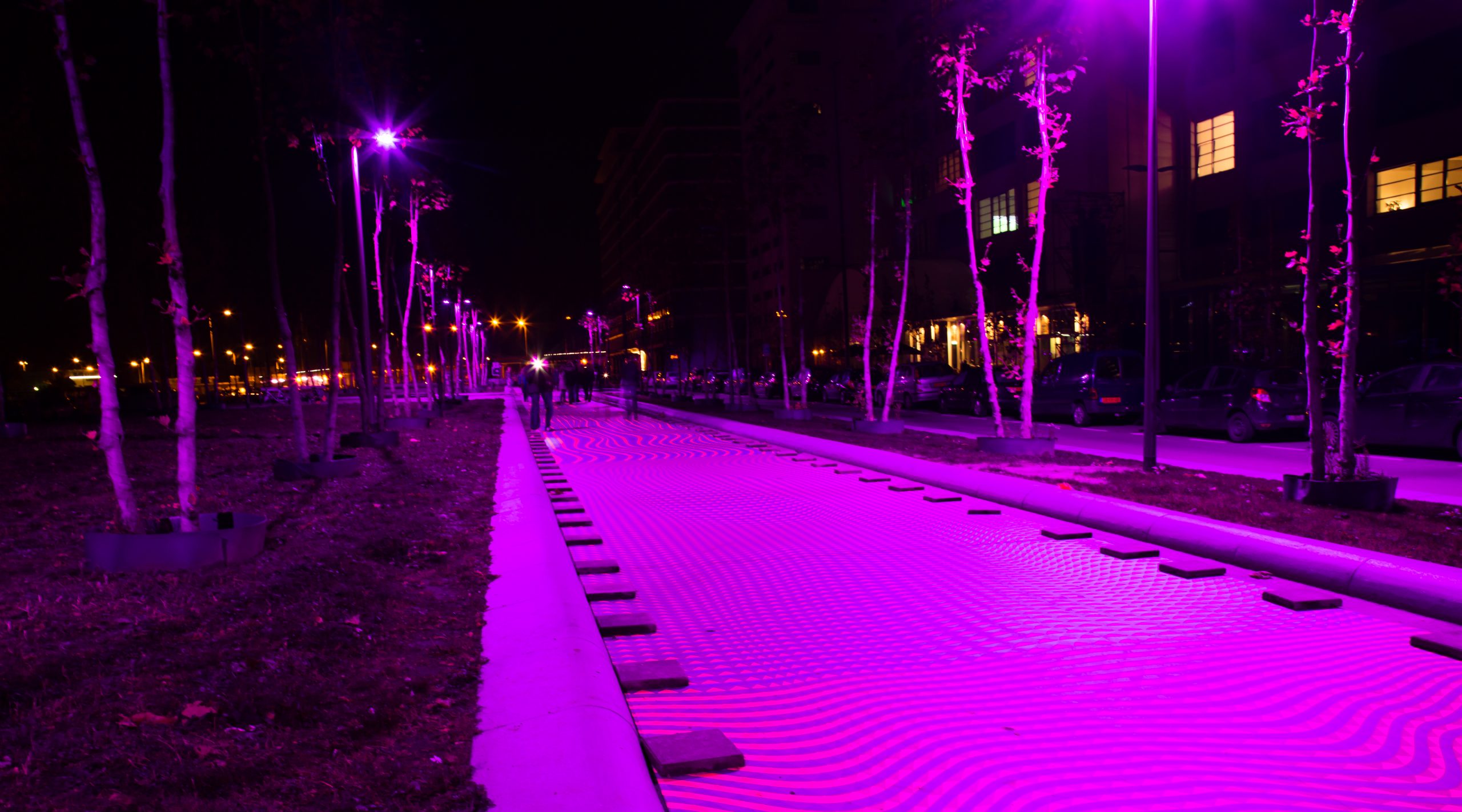 Antislip en slijtvaste toplaag 
De toplaag van Floor vinyl 315 is slijtvast en daardoor geschikt om veelvuldig overheen te lopen. Gezamenlijk met de antislip laag kan het zelfs op een gladde ondervloer worden aangebracht zonder dat het zeil verschuift. 
Walking side by side with our customers along the creative landscape, and going through the creative process together, ultimately results in the most visually engaging brand experiences.
Understanding brands is the most important building block to successful branding. We put great emphasis to color management and details, to ensure messages getting across with great impact.
We are team players. We strongly believe in partnerships, and we see ourselves as an extension of our customers, providing them with ideas, and inspiring them with visual branding solutions.