Ironpaper wordt voorzien van een zwarte magnetische coating. Speciaal ontwikkeld om gebruikt te worden op een magnetische ondergrond. 
Geschikt voor magnetische ondergronden
Eenvoudig te herpositioneren
IronPaper 0,25mm Printable
Ironpaper 0.25mm printable is een ijzerhoudende folie en wordt voorzien van een zwarte ijzerhoudende coating. Dit materiaal is speciaal ontwikkeld om gebruikt te worden op een magnetische ondergrond en kan worden voorzien van een print op maat. 
Herpositioneerbare magnetische folie 
Ironpaper kan eenvoudig worden beschreven met een whiteboard marker. Dit maakt het materiaal bij uitstek geschikt voor creatieve doeleinden en kan eenvoudig worden schoongemaakt.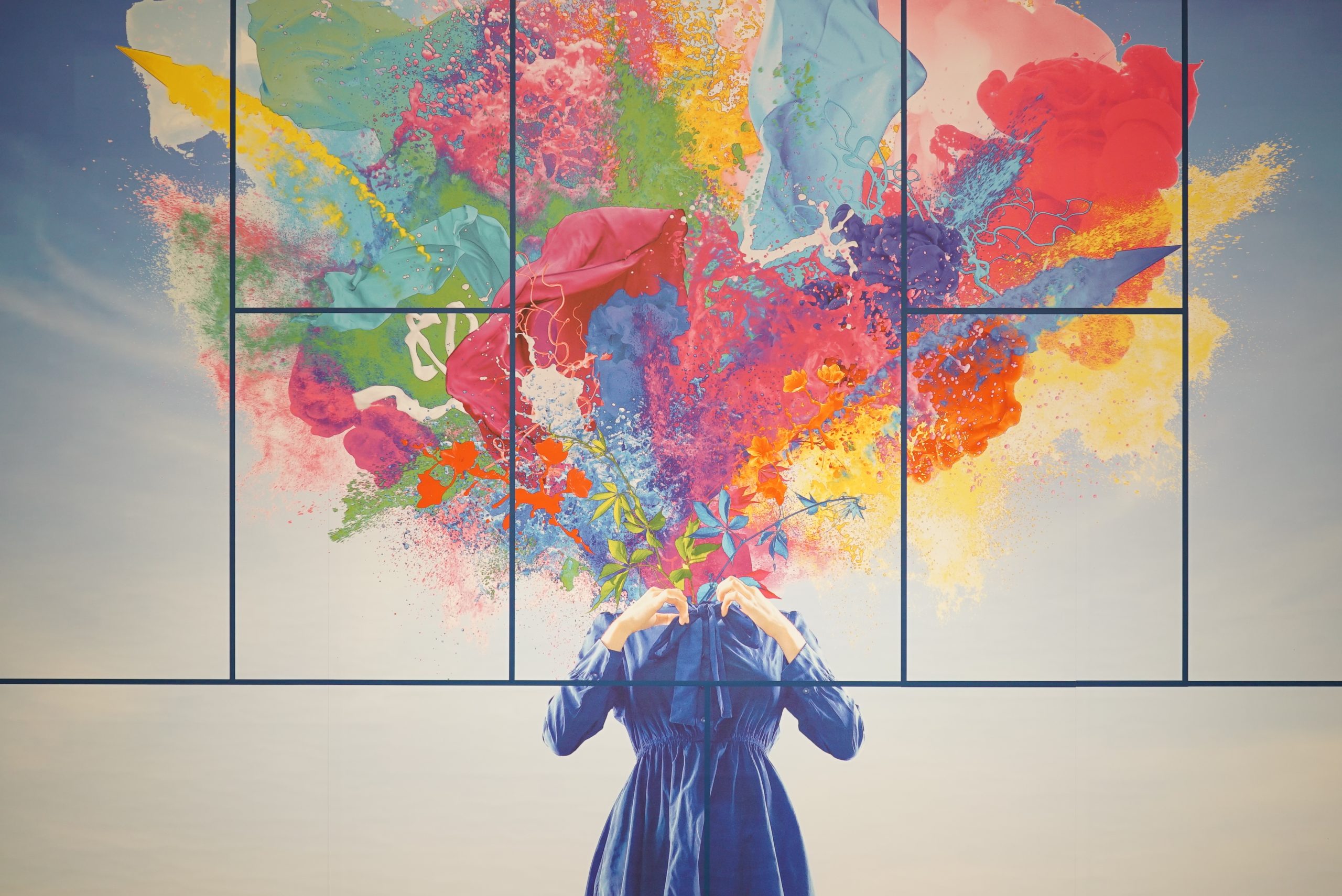 Walking side by side with our customers along the creative landscape, and going through the creative process together, ultimately results in the most visually engaging brand experiences.
Understanding brands is the most important building block to successful branding. We put great emphasis to color management and details, to ensure messages getting across with great impact.
We are team players. We strongly believe in partnerships, and we see ourselves as an extension of our customers, providing them with ideas, and inspiring them with visual branding solutions.