Rigid prints zijn de perfecte manier om een beetje extra dimensie toe te voegen aan uw bewegwijzering en marketingmateriaal. Met onze geavanceerde haptische 2,5D-printtechnologie kunnen we ontwerpen in full-color maken waarin hoogte is verwerkt, voor een werkelijk unieke en opvallende afwerking.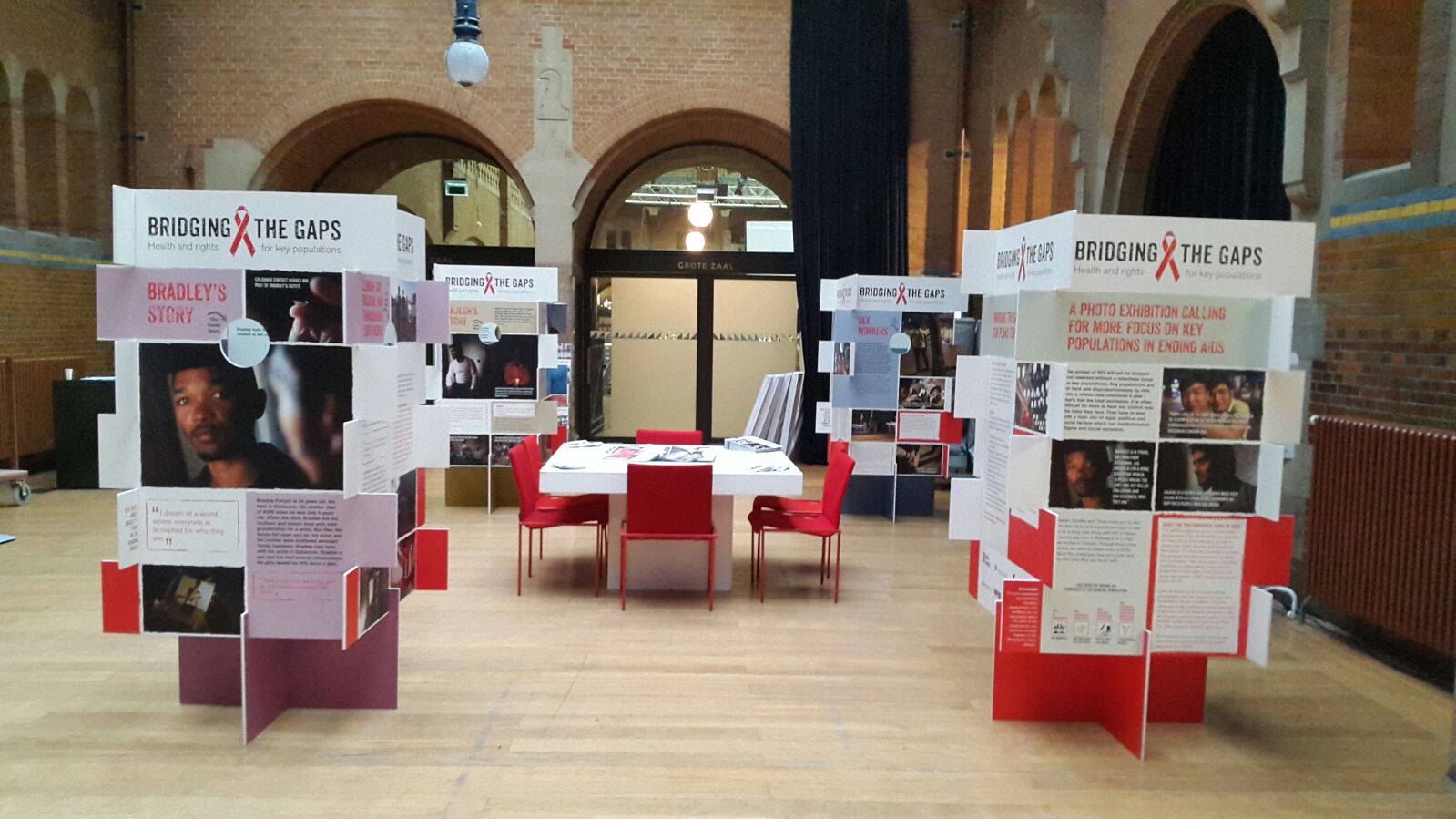 2.5D Textural Printing
De meest gebruikte materialen voor rigide prints zijn Forex, Dibond, Plexiglas en Sign SF, dus u kunt kiezen voor een glanzende afwerking met plexiglas of een stevig materiaal zoals Forex als u op zoek bent naar iets dat duurzamer is. Rigide prints kunnen worden gebruikt in allerlei toepassingen, zoals POS-campagnes, uitgesneden campagnebeelden, etalages, bewegwijzering en wayfinding, maar ook in harde materialen zoals deuren of glazen wanden. Rigide prints zijn ook perfect voor modulaire standconstructies, waardoor ze een essentieel hulpmiddel zijn in sectoren als winkelketens, merken, interieurs, galeries en exposities.
Dus als u met uw ontwerp een opvallend statement wilt maken, dan zijn rigide prints de juiste keuze. Harde prints kunnen in meerdere lagen worden gedrukt, met een standaard 2D-optie of de meer opvallende 2,5D-textuurprint, waardoor u uw ontwerp echt kunt laten opvallen. Harde prints geven een impactvolle, duurzame afwerking die er op elk oppervlak geweldig uitziet – perfect om uw POS-campagnes, uitgesneden campagnebeelden, etalages, bewegwijzering en wayfinding te laten opvallen.
Walking side by side with our customers along the creative landscape, and going through the creative process together, ultimately results in the most visually engaging brand experiences.
Understanding brands is the most important building block to successful branding. We put great emphasis to color management and details, to ensure messages getting across with great impact.
We are team players. We strongly believe in partnerships, and we see ourselves as an extension of our customers, providing them with ideas, and inspiring them with visual branding solutions.