Revolutionary 5m sublimation print on blockout polyester material with stretch. Perfect for large trade shows and event locations where visuals should not show through. This blockout stretch fabric is printed in a durable manner and available in any desired size.
Unieke

Unique 5m wide sublimation print technology.
Available in any desired size and foldable for shipping and storage.
Often used as a Tension Fabric with blockout function.
BlockOut Textile BlackBack 500
The Blockout Textile Blackback 500 DS is suitable for use as a textile fabric that should not show through. This blockout fabric is a popular material for quick and easy installation of large visuals. The stretch of the 5m material is unique and saves installation crews a lot of time. The material is light-blocking and available in any desired size.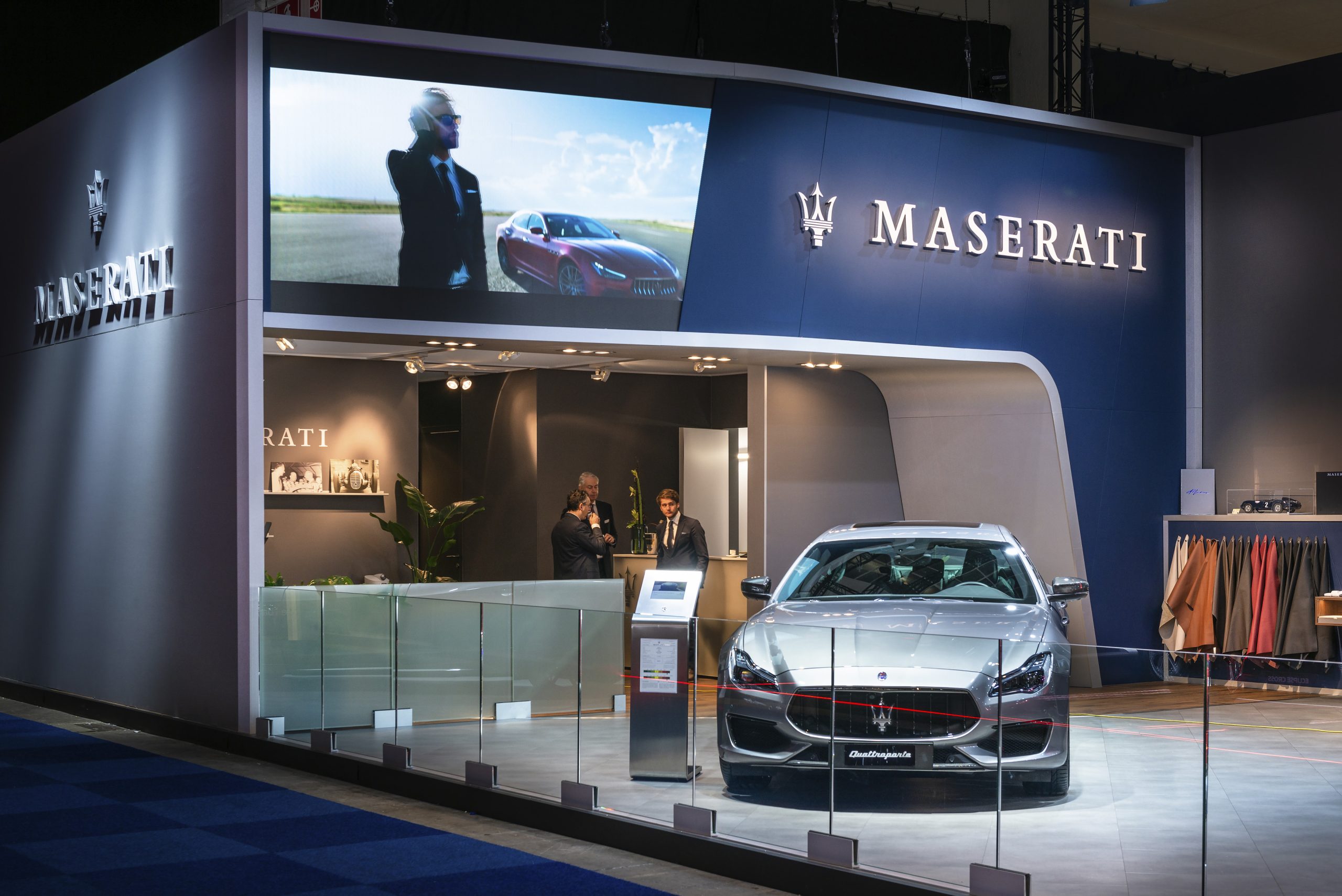 Maximal print width:
This print can be produced with a maximum print width of up to 500 centimeters. If you have a fabric smaller than 320 centimeters, we recommend using the Blockout Textile Blackback 320 DS.
Perfect to combine with aluminum textile frames:
The material is often used as a Tension Fabric in aluminum textile frames that are applied freestanding or hanging. Thanks to the light-blocking function, internal parts such as stabilizers or accessories are not visible because the print does not show through.
Easy transport
Thanks to our sublimation print technology, the fabric can be effortlessly folded and transported. In combination with a tension fabric, it is ideal for temporary applications. Don't be alarmed if you receive the fabric with folds. When you attach the fabric in the frame, the folds will not be visible in no time.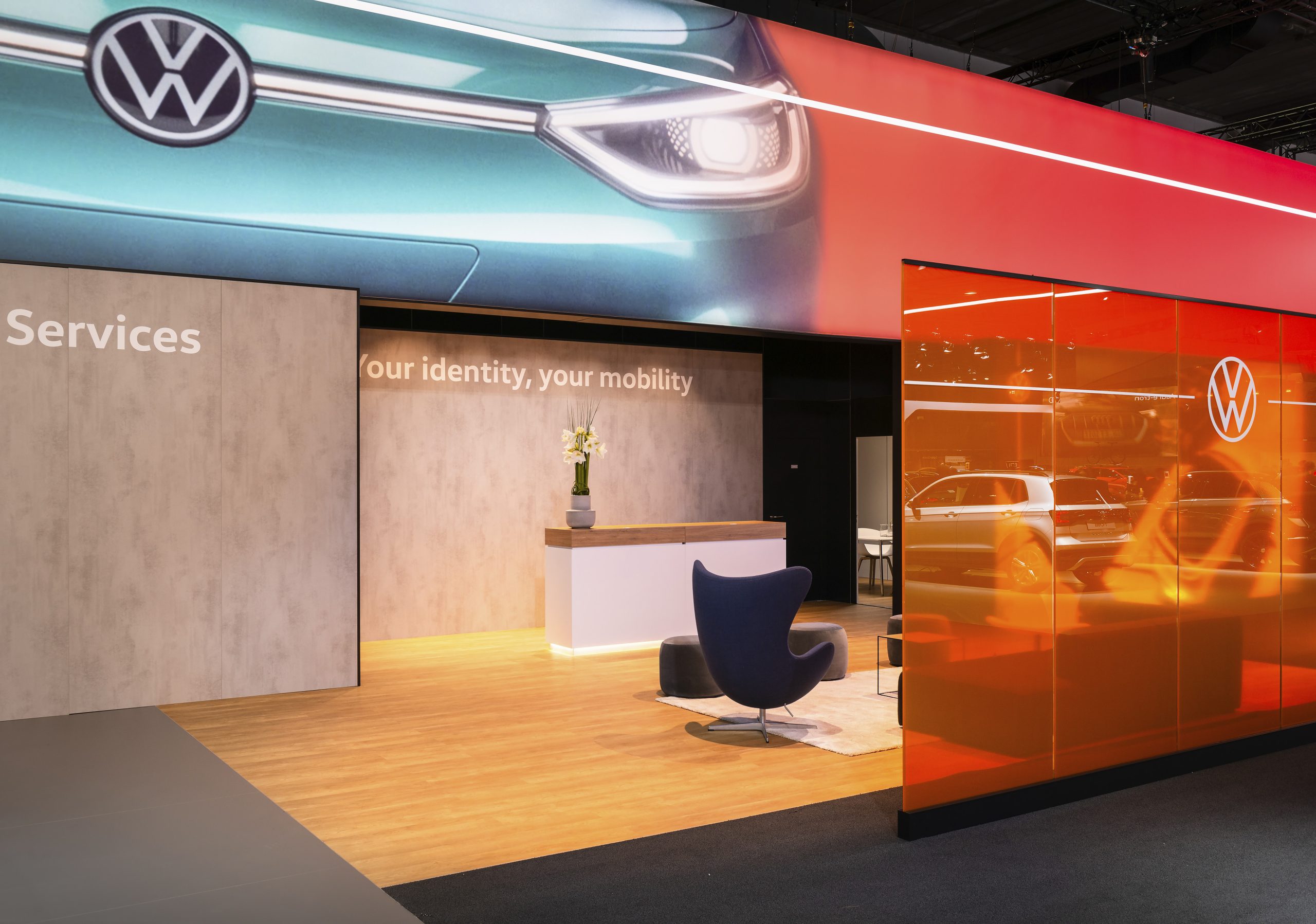 Walking side by side with our customers along the creative landscape, and going through the creative process together, ultimately results in the most visually engaging brand experiences.
Understanding brands is the most important building block to successful branding. We put great emphasis to color management and details, to ensure messages getting across with great impact.
We are team players. We strongly believe in partnerships, and we see ourselves as an extension of our customers, providing them with ideas, and inspiring them with visual branding solutions.