The material's slight stretch makes it easy to install or hang visuals. This blockout textile is always printed on one side and available in any size, making it perfect for modular frame systems.
Stretchable material with a non-transparent blockout layer
Available in high quantities and large sizes
Often used as a Tension Fabric (a type of textile used for frames)
Perfectly suitable for modular stand construction from Bematrix and Aluvision
 BlockOut Textile BlackBack Stretch 320
The Blockout Textile Blackback stretch 320 DS is ideal for use as a textile that should not let light through. It is always printed using the durable sublimation technique. It is a stretchable material with a black, light-blocking layer and available in any size. It is the perfect visual for your Bematrix or Aluvision frames.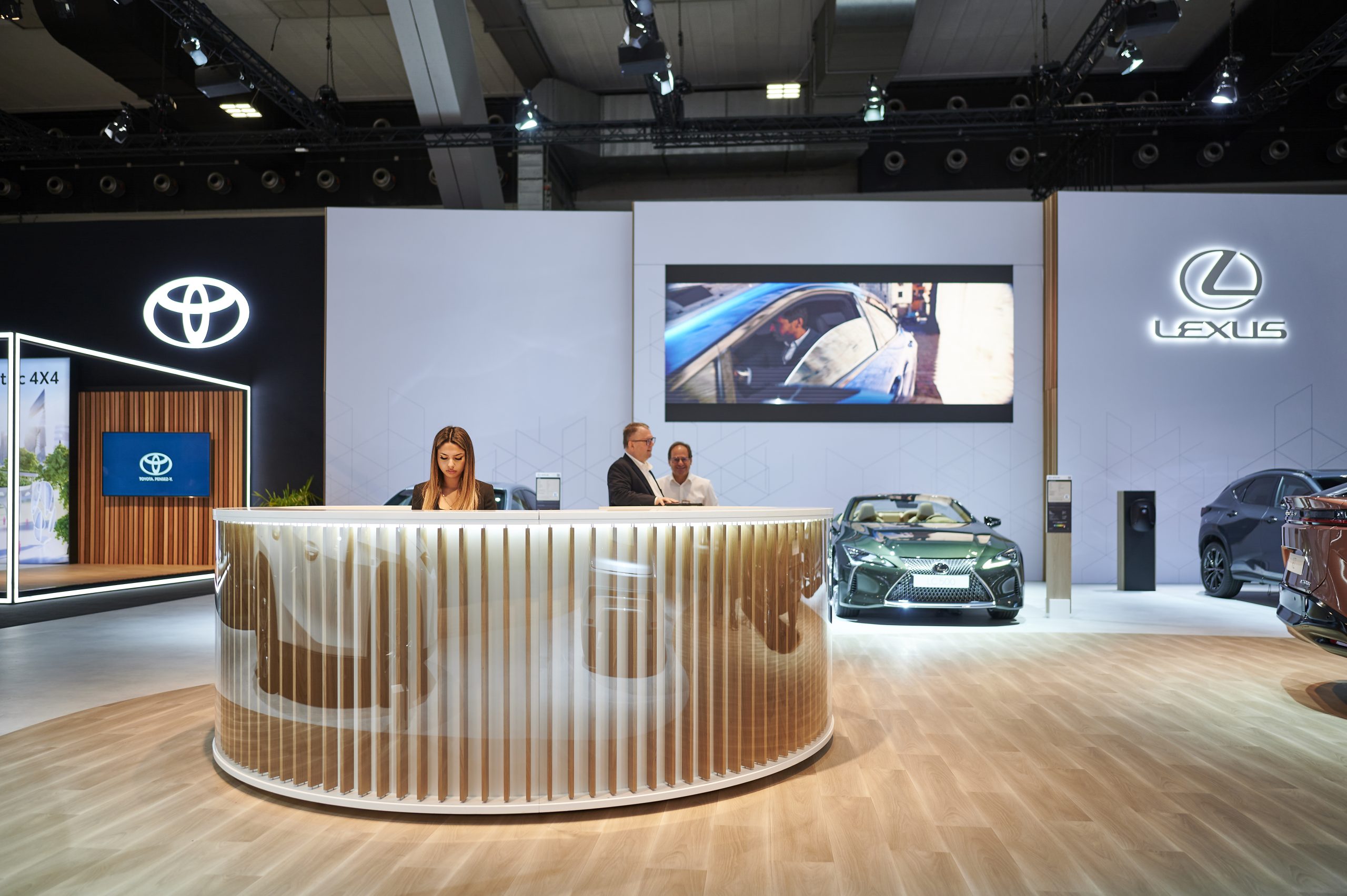 Soft top layer and stretchy fabric:
Compared to other Blackback materials on the market, Blockout Textile Blackback Stretch has a soft top layer. Additionally, there is a slight stretch in the fabric, making it more flexible than regular fabric.
Maximum print width:
For an XL print, we recommend the Blockout Textile Blackback Stretch 500 DS. This print can be produced with a maximum print width of 500 centimeters. However, if you choose this material for a size above 315 centimeters, we will need to divide the fabric into multiple pieces and attach them together.
Perfectly combined with aluminum textile frames:
The material is often used as a Tension Fabric in aluminum textile frames that are freestanding or hanging. Thanks to its light-blocking function, backgrounds, internal parts, such as stabilizers or accessories, are not visible because the print simply does not shine through.
Also suitable for illuminated applications:
The fabric can also be used in aluminum textile frames that are lit on one side. This makes the light visible only on the side where our special Tension Fabrics for LED frames are used
Easy transport
Thanks to our sublimation printing technique, the fabric can be easily folded and transported. Combined with a Tension Fabric, it is ideal for temporary applications. Don't be surprised if the fabric arrives with folds. When you attach the fabric to the frame, the folds will disappear quickly.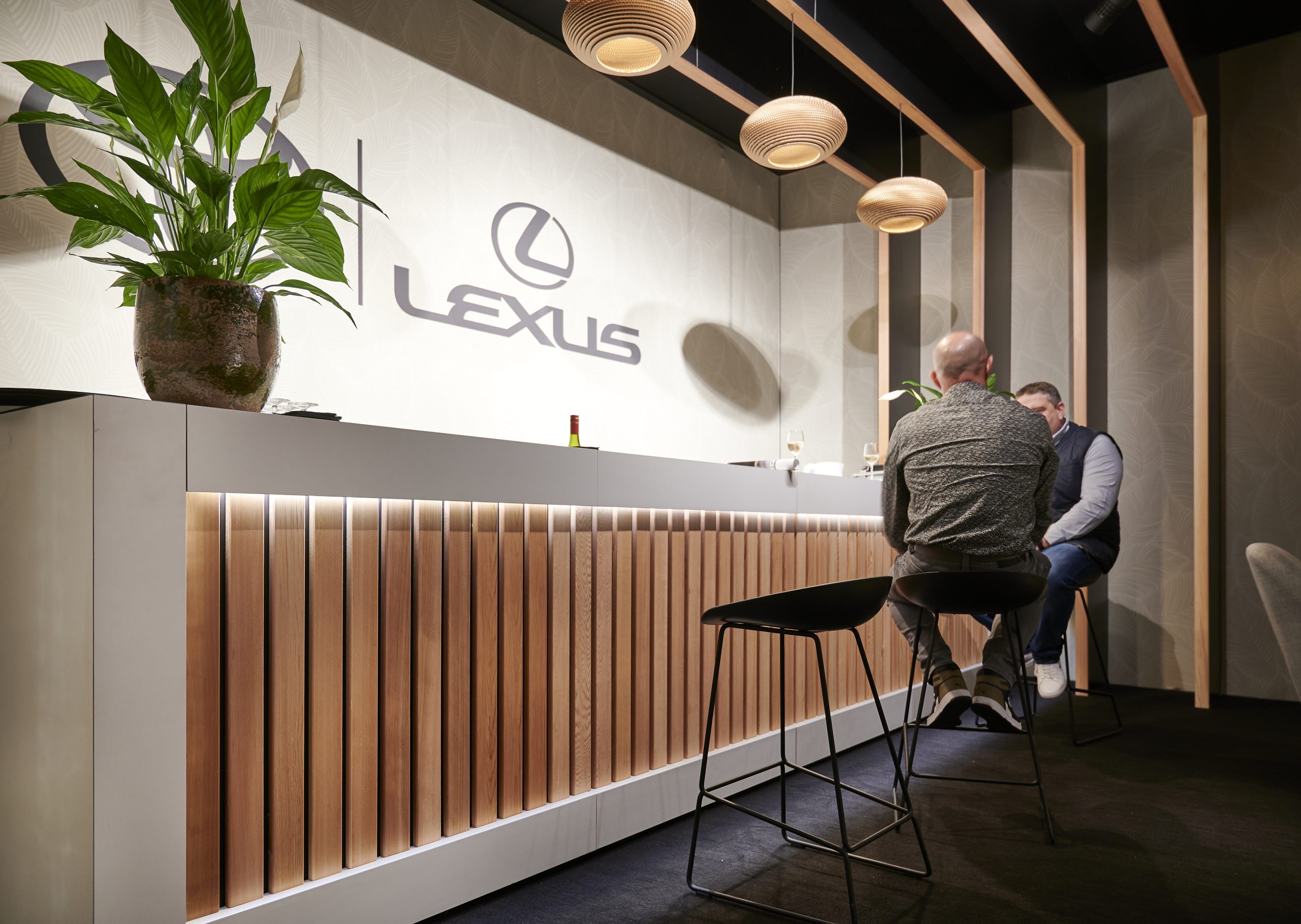 Walking side by side with our customers along the creative landscape, and going through the creative process together, ultimately results in the most visually engaging brand experiences.
Understanding brands is the most important building block to successful branding. We put great emphasis to color management and details, to ensure messages getting across with great impact.
We are team players. We strongly believe in partnerships, and we see ourselves as an extension of our customers, providing them with ideas, and inspiring them with visual branding solutions.