Ideally suited for indoor applications
Foldable for easy transport
Vibrant colors and matte finish
Suitable for temporary applications
Often used as a silicone edge graphic (SEG)
DecoTex 320 – budget
Our DecoTex 320 budget is a popular choice among our customers and is often used as a silicone edge graphic (SEG) for indoor applications. It is suitable for temporary applications and offers good value for money.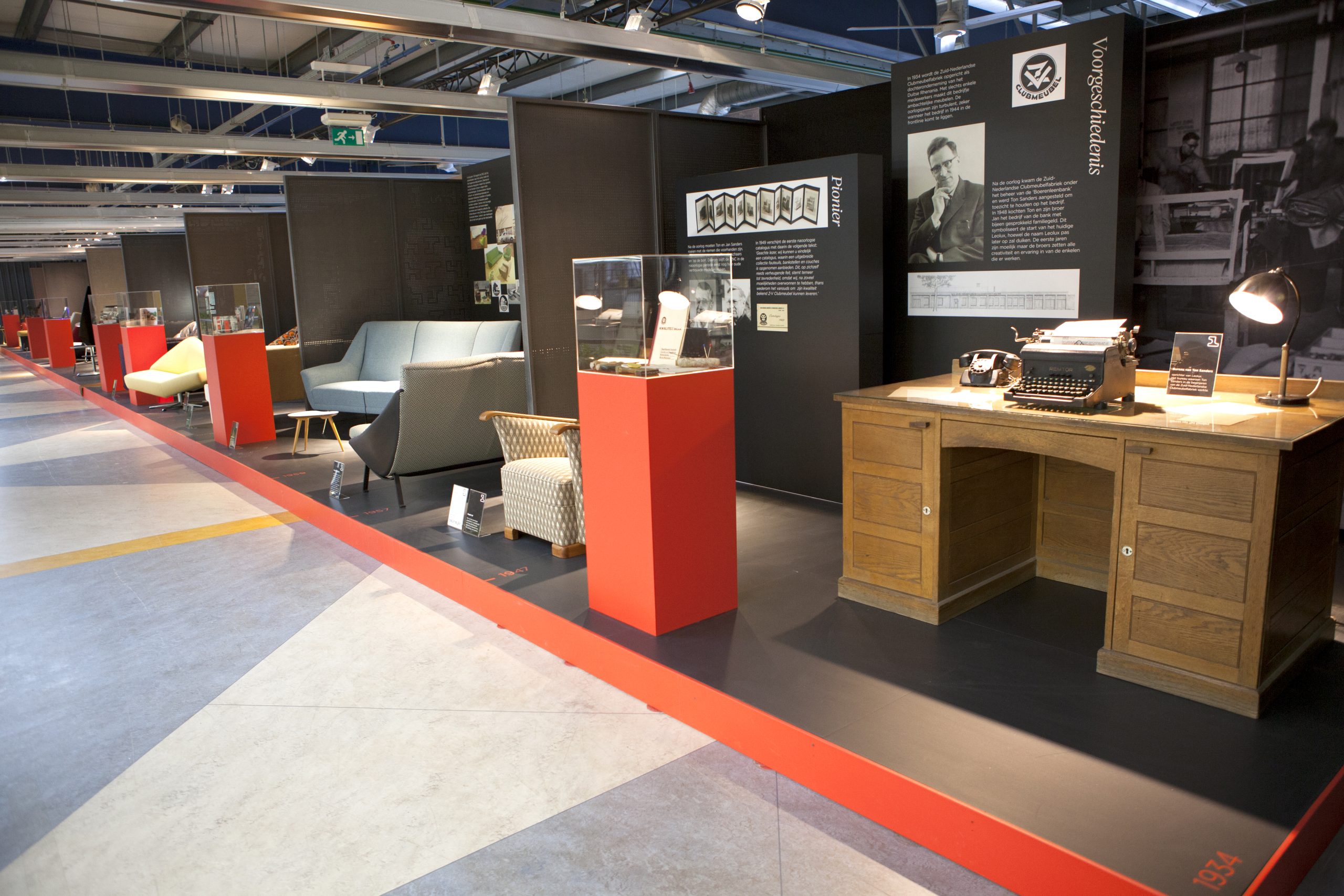 What is a silicone edge graphic (SEG)?
A silicone edge graphic (SEG) is a fabric graphic finished with a silicone edge that is sewn around the perimeter of the graphic. The SEG is then inserted into a channel of an aluminum frame that has been designed specifically for the graphic. This allows for easy graphic changes and a seamless, taut finish. Thanks to the modular construction, we can supply prints and frames in endless sizes.
Endless finishing options
In addition to the silicone edge, there are many other finishing options available for DecoTex 320 budget. For example, a tunnel, rings, Velcro, hemming, or simply cutting the fabric to size. This makes the material suitable for endless applications in exhibition design, retail, and interior design.
Foldable and wrinkle-resistant
Thanks to our special sublimation technique, DecoTex 320 budget is printed with vibrant colors. An additional advantage is that the fabric can be folded and the print is wrinkle-resistant, making transport easy in a compact box. Because the print is only suitable for indoor use, the material will last for years. Don't be alarmed if you receive the fabric with folds. When the fabric is installed in the frame, the folds will disappear in no time.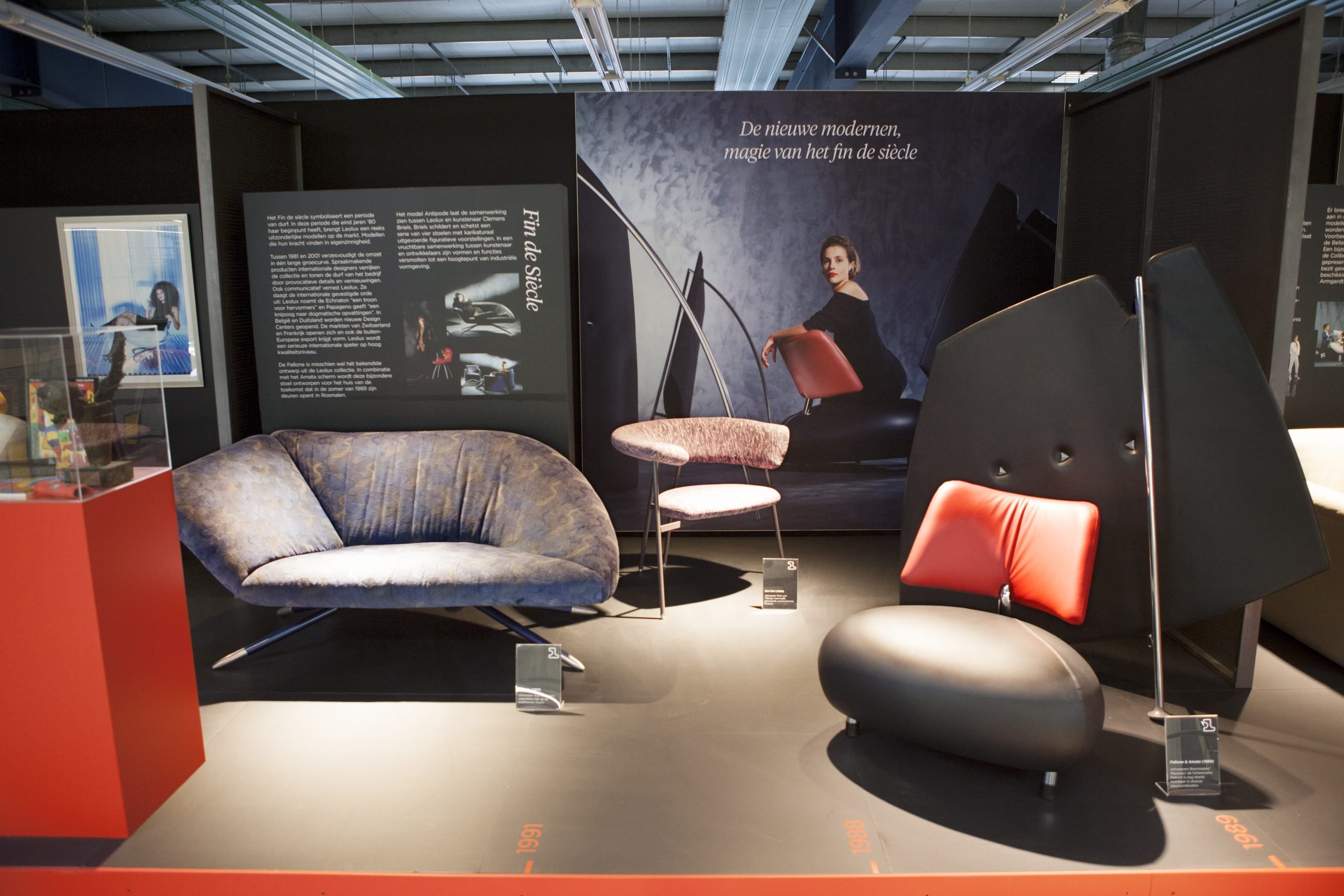 Walking side by side with our customers along the creative landscape, and going through the creative process together, ultimately results in the most visually engaging brand experiences.
Understanding brands is the most important building block to successful branding. We put great emphasis to color management and details, to ensure messages getting across with great impact.
We are team players. We strongly believe in partnerships, and we see ourselves as an extension of our customers, providing them with ideas, and inspiring them with visual branding solutions.