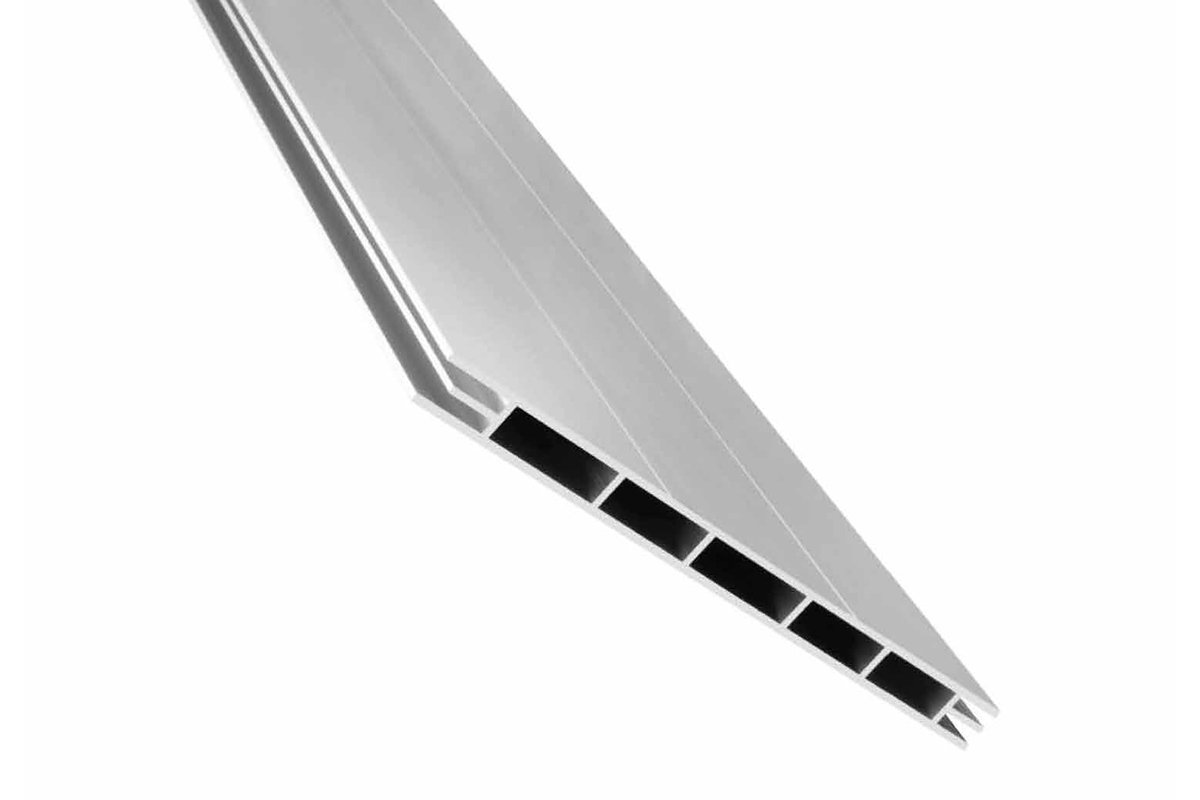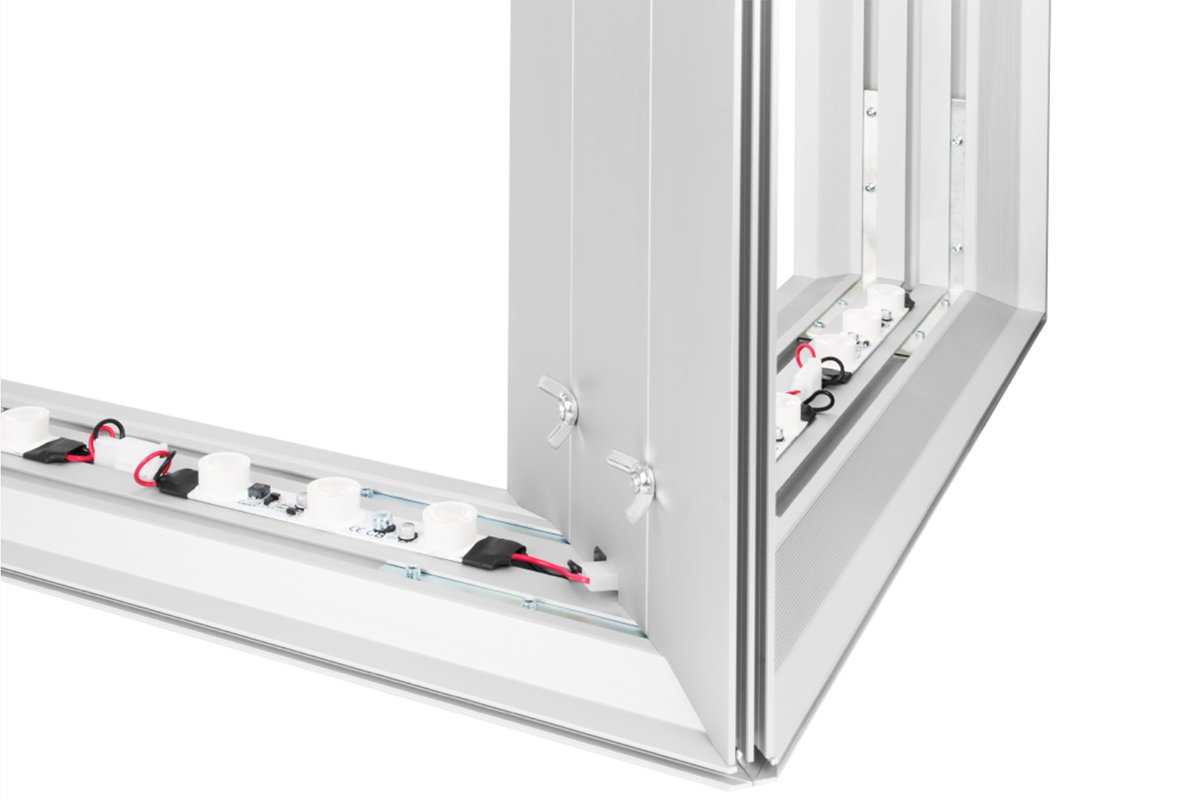 Application
Freestanding / Suspended
Frame color
Silver
Any color upon request
Together with the Lightbox Double 160, the options are endless. The Carre 160 is used as a corner piece to connect two lightboxes. Thanks to the outer channel of the Lightbox Double 160, various accessories could be applied easily.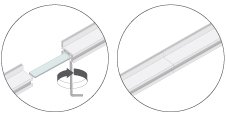 Frames are installed with ease.
Frames are assembled without the use of power tools, and depending on the size and complexity of the frame, internal support will be added, using stabilizers.
Suitable for large sizes
Different setups possible
Illuminated exhibition stands
Can be used in combination with CARRE 160 and DOUBLE 160