Make your advertising message stand out with Pearl 320: an illuminated display. This material is particularly suitable for illuminated applications and provides even light distribution.
Suitable for illuminated applications
Spectacular and powerful colors
Often used as a SEG fabric
Pearl 320 – UV
Want to make your advertising message stand out? You can do so with Pearl 320, which is particularly suitable for various illuminated applications. Our customers often use it as an LED frame SEG fabric in combination with an aluminum frame.
What is a SEG fabric exactly?
A SEG fabric is a type of fabric finished with a silicone edge. This silicone edge is finished around the fabric and is therefore ideal for use with aluminum frames. It's super easy to install and replace with another print. An excellent choice for advertising messages that need to be changed regularly.
Order a custom SEG fabric for your LED frame
Through our customer portal, you can easily order a custom SEG fabric for your LED frame. The print can be up to 320 centimeters in one piece. Need a larger print? Then go for the Pearl 500. Do you have a specific request? Feel free to contact one of our experts and be amazed by the endless possibilities!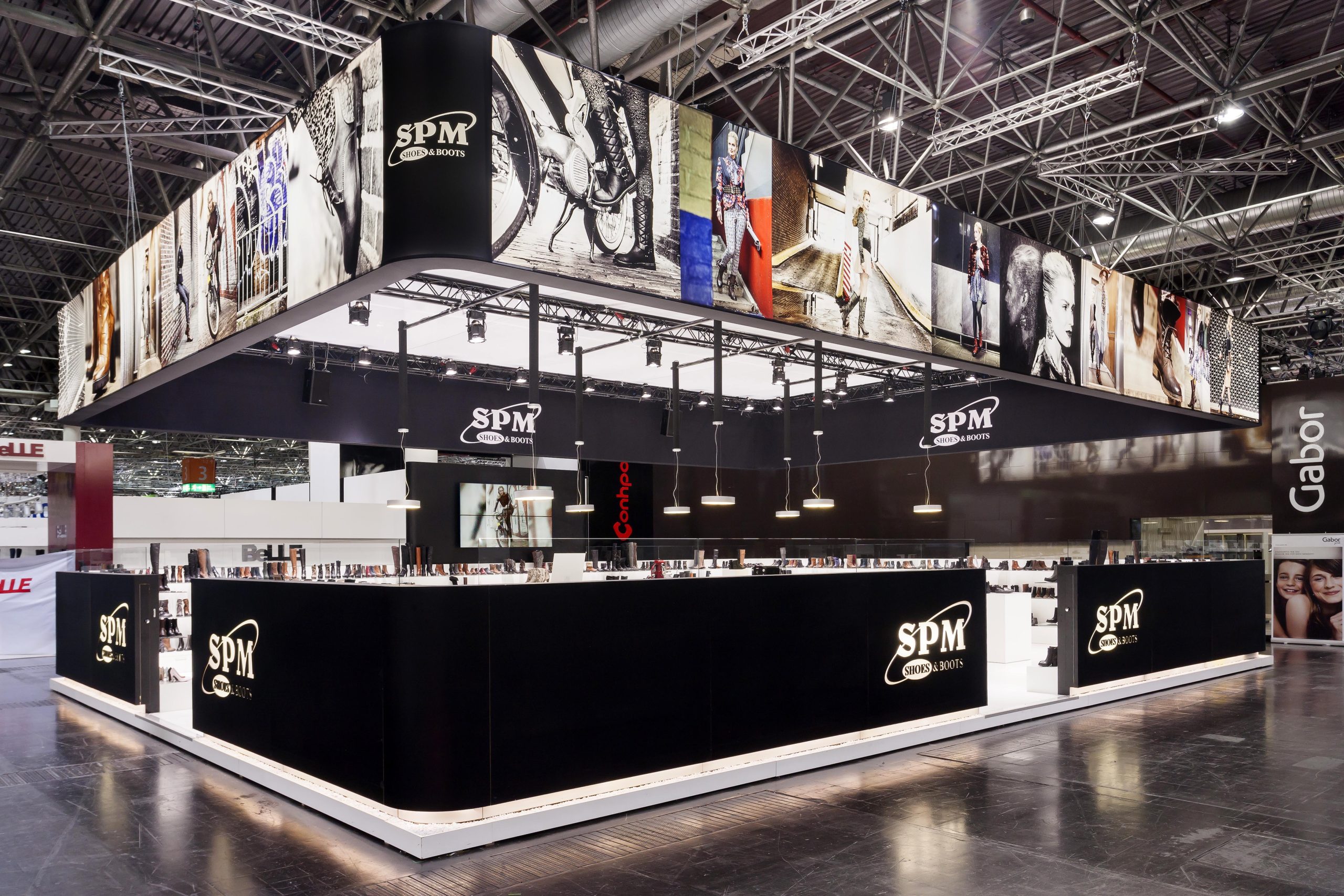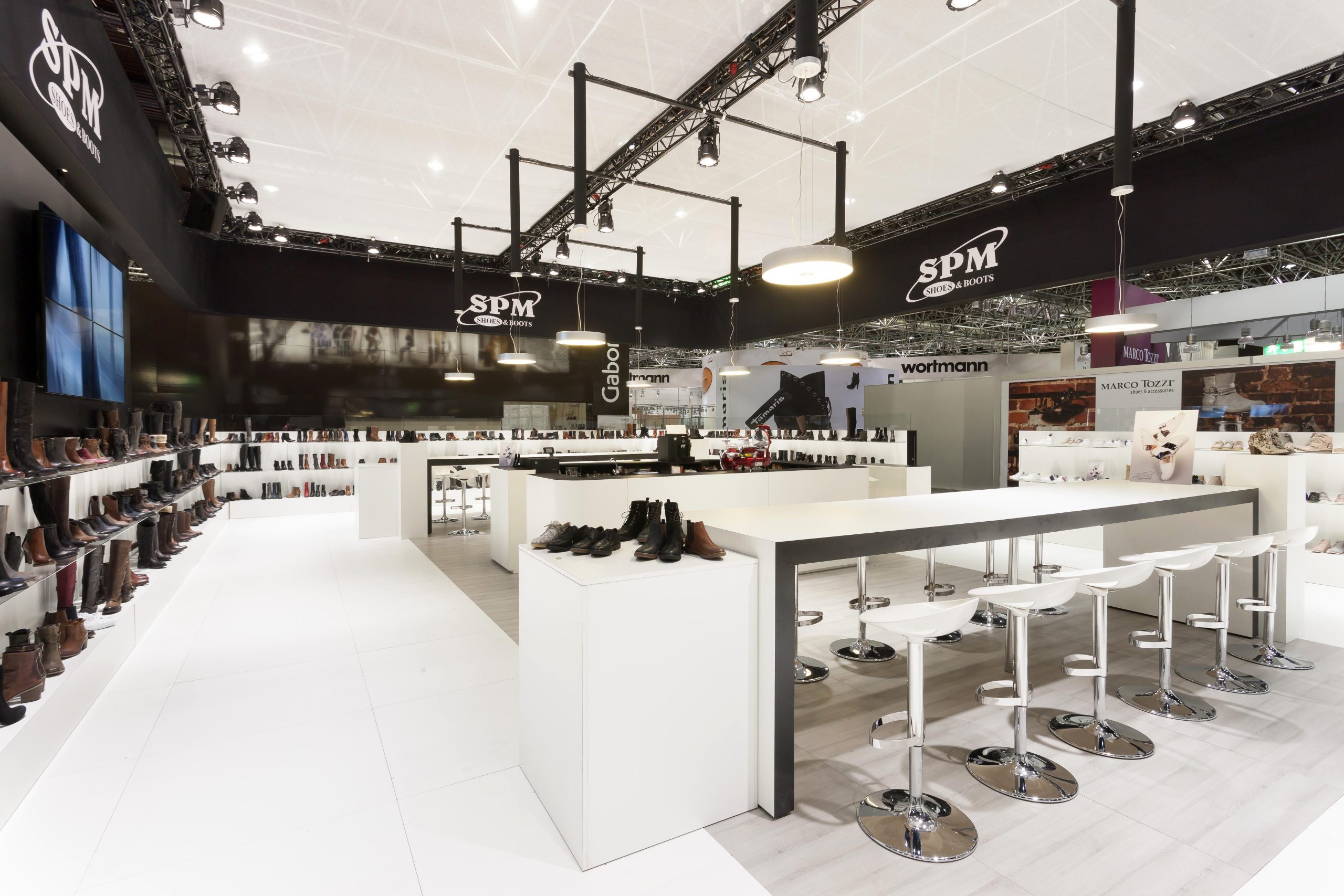 What makes this material suitable for an LED frame?
Because aluminum frames are also equipped with LED lighting, we have developed a special fabric for the most even light distribution: Pearl 320. Because this material has a reflective effect, the LED lighting is evenly distributed over the entire print. If any of our other fabrics are used where the print is backlit, uneven light distribution may occur, and there is a risk that individual LED lights will be visible through the print. Note that this material cannot be folded as it is printed using a special UV method. Therefore, always make sure that a tube (roll) is present when storing and transporting this material.
Walking side by side with our customers along the creative landscape, and going through the creative process together, ultimately results in the most visually engaging brand experiences.
Understanding brands is the most important building block to successful branding. We put great emphasis to color management and details, to ensure messages getting across with great impact.
We are team players. We strongly believe in partnerships, and we see ourselves as an extension of our customers, providing them with ideas, and inspiring them with visual branding solutions.