Van Straaten supports Moooi with the presentations of a new collection at Salone del Mobile
Since fifteen years, MOOOI visual branding has inspired and seduced the world with sparkling and innovative designs. Their unexpected home vision brings to life a whole new world of ideas and inspiring, magical atmospheres to brighten your daily life. Moooi's emblematic lighting, furniture and accessories overlook trends and monotony. They make people fall in love with their homes regardless of age, culture and personality by creating colourful and patterned interior environments to embrace all spaces. Moooi's headquarters are in Breda, The Netherlands with stores located in Amsterdam, London, New York City and Tokyo.
At the Salone del Mobile, Moooi took great efforts to create an inspiring presentation for their new collection. Van Straaten took great pride in supporting them with this project, by creating impressive prints and visual branding. Have a look at the end result: click here for a 360 panorama view.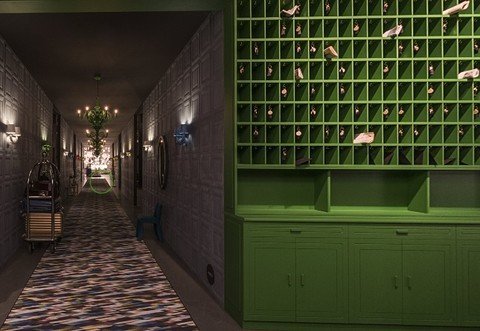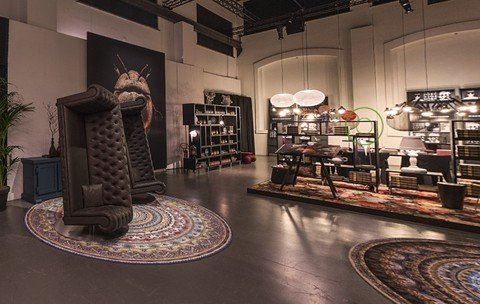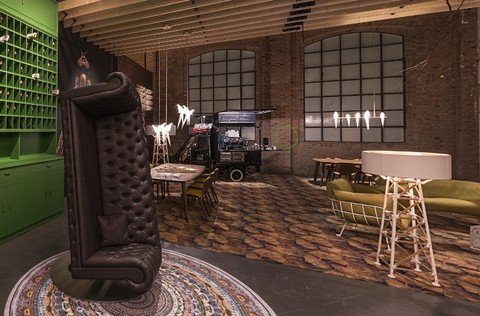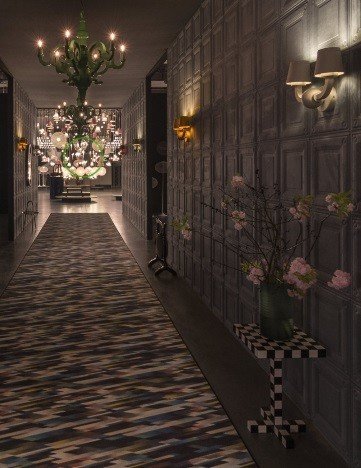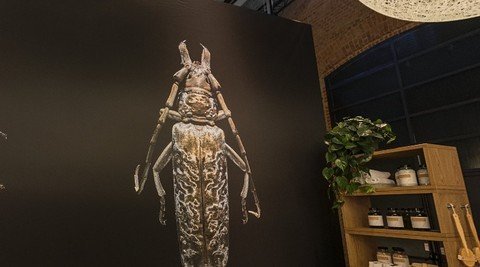 More information? Contact us.