Rigid prints are the perfect way to add a little extra dimension to your signage and marketing materials. With our cutting-edge haptic 2.5D printing technology, we can create full-colour designs that incorporate height, for a truly unique and eye-catching finish.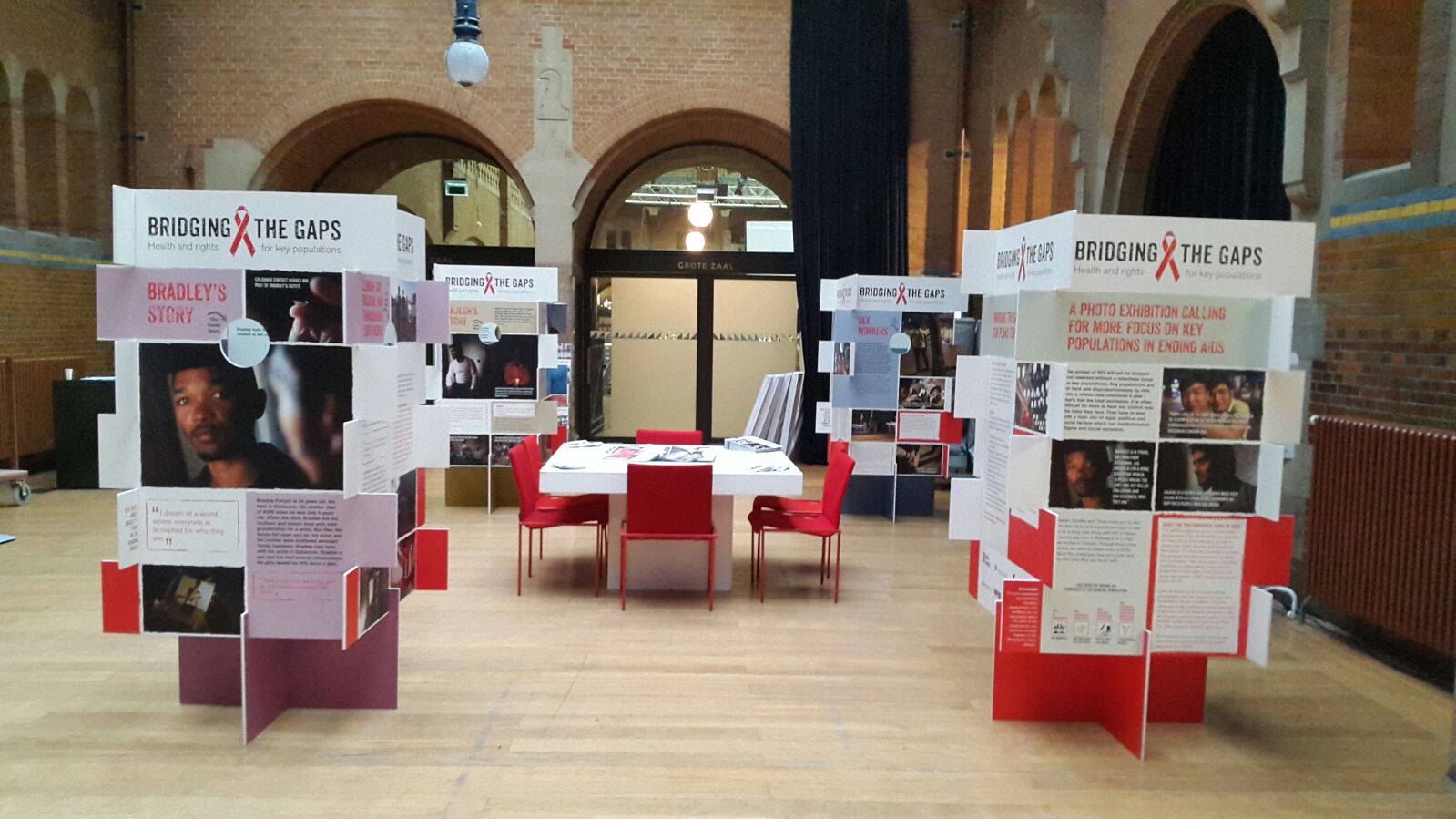 2.5D Textural Printing
The most common materials used for rigid prints are Forex, Dibond, Plexiglas and Sign SF, so you can opt for a glossy finish with plexiglass or a sturdy material like Forex if you're after something that is more durable. Rigid prints can be used in all sorts of applications such as POS campaigns, cut-out campaign graphics, window displays, signage and wayfinding, as well as in hard materials like doors or glass walls. Rigid prints are also perfect for modular stand constructions, making them an essential tool in industries such as shopfitters, brands, interiors, galleries and expositions.
So if you want to make a bold statement with your design, then rigid prints are the way to go. Rigid prints can be printed in multiple layers, with a standard 2D option or the more striking 2.5D textural printing, allowing you to really make your design stand out. Rigid prints will give an impactful, durable finish that looks great on any surface – perfect for making your POS campaigns, cut-out campaign graphics, window displays, signage and wayfinding stand out.
Walking side by side with our customers along the creative landscape, and going through the creative process together, ultimately results in the most visually engaging brand experiences.
Understanding brands is the most important building block to successful branding. We put great emphasis to color management and details, to ensure messages getting across with great impact.
We are team players. We strongly believe in partnerships, and we see ourselves as an extension of our customers, providing them with ideas, and inspiring them with visual branding solutions.