Discover the visual storyteller in yourself
Size does matter!
How big is big? Good question. Our Durst Rhotex 500 offers the possibility of durable printing up to 500 cm wide. It's the printer that sets the new standard in dye sublimation printing. A large format printer which will really impress your customers. If you want to go big, but not that big, we also have printers that can print up to 160 cm wide.
Size is not the only thing that matters. Sublimation printing offers high quality by using water-based inks that are also odourless. The textiles can be folded, which saves on transport and logistics costs.
The fastest colour-matching printer in the world
We probably don't need to tell you that time is money. The shorter the turnaround time, the better. But how do you combine the required speed with high print quality? The answer is the HP Stitch S1000. This 3.2-metre wide sublimation printer is not only the fastest printer around, it can match any colour you want, anywhere in the world, using the integrated HP cloud solution. This ensures that your marketing and promotional materials are always of a high and consistent quality, worldwide.
The Van Straaten arsenal
Window stickers, floor stickers, adhesive wall textiles, upholstery, wallpaper, backlit textiles, fence textiles, flag polyester, self-adhesive materials, display banners, iron foils, magnets, floor vinyls, rigid materials and eco-printing options. These are just a few examples of the print media and applications we offer. At Van Straaten we guarantee the highest quality and offer a fitting guarantee, because we make and finish our prints in-house. We are specialists in printing on 100% polyester materials, because that is something we have been doing daily, since our founding, more than 100 years ago. We also support brands with the prepress and colour management of their campaigns. What does that mean? That we can take care of all the processes and procedures between the creation of a print layout and the final printing.
When it comes to sublimation and UV printing options, we offer a very wide choice. We can meet any need, whatever it is. All our textile printing media are NFPA-701 and B1/M1 certified and free from heavy metals and PVC. In other words: sustainable, just like all the fabrics we use.
Check, check and check again
Whatever stage of the printing process you're at, we can help. That means our team will review and verify your orders. Adjusting images where they don't work automatically, carrying out certified colour tests and editing original files to ensure perfectly printed images. We also take into account any special treatments, depending on the fabric and printing technique. For example, we have a wide range of materials with an antiviral and antibacterial treatment. And if necessary, we provide the visuals with barcodes for tracking and storage purposes.
Forward-thinking printing
The possibilities for signage and advertising are endless. But in the end, it's all about one thing: standing out. Do you want your brand to be contemporary and forward-thinking? Then look no further than silicone edge graphics (SEG): new, seamless, bold visuals. A single image, without a frame and produced with photographic quality prints on specially selected stretched fabrics. The visuals are designed to be printed into the extrusions (ends) of the frame, making the SEG visuals look seamless. Our team packages each visual individually and labels each one with the size, material and photo of the image, so that they are easily identifiable. This is very convenient and easy when, for example, they have to be sent to different shop addresses and countries. Or when they are distributed to several exhibition halls during a large corporate event.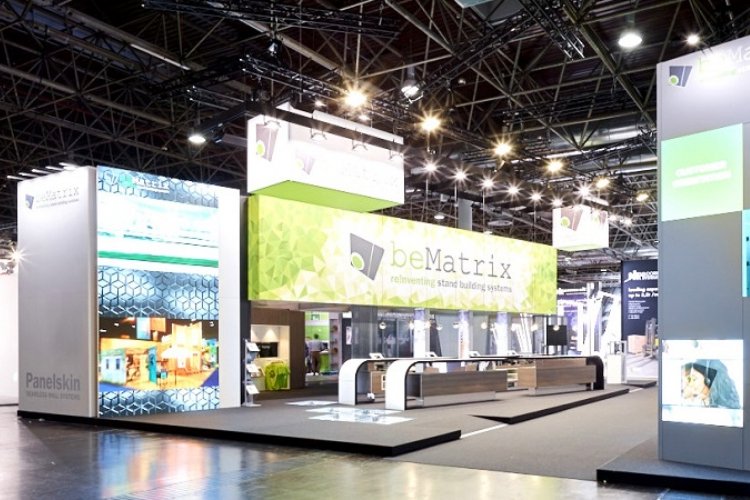 BEMATRIX GRAPHICS
Whether you're in need of materials for events, stand constructions, or pop up shops – bematrix graphics are the perfect solution
More Information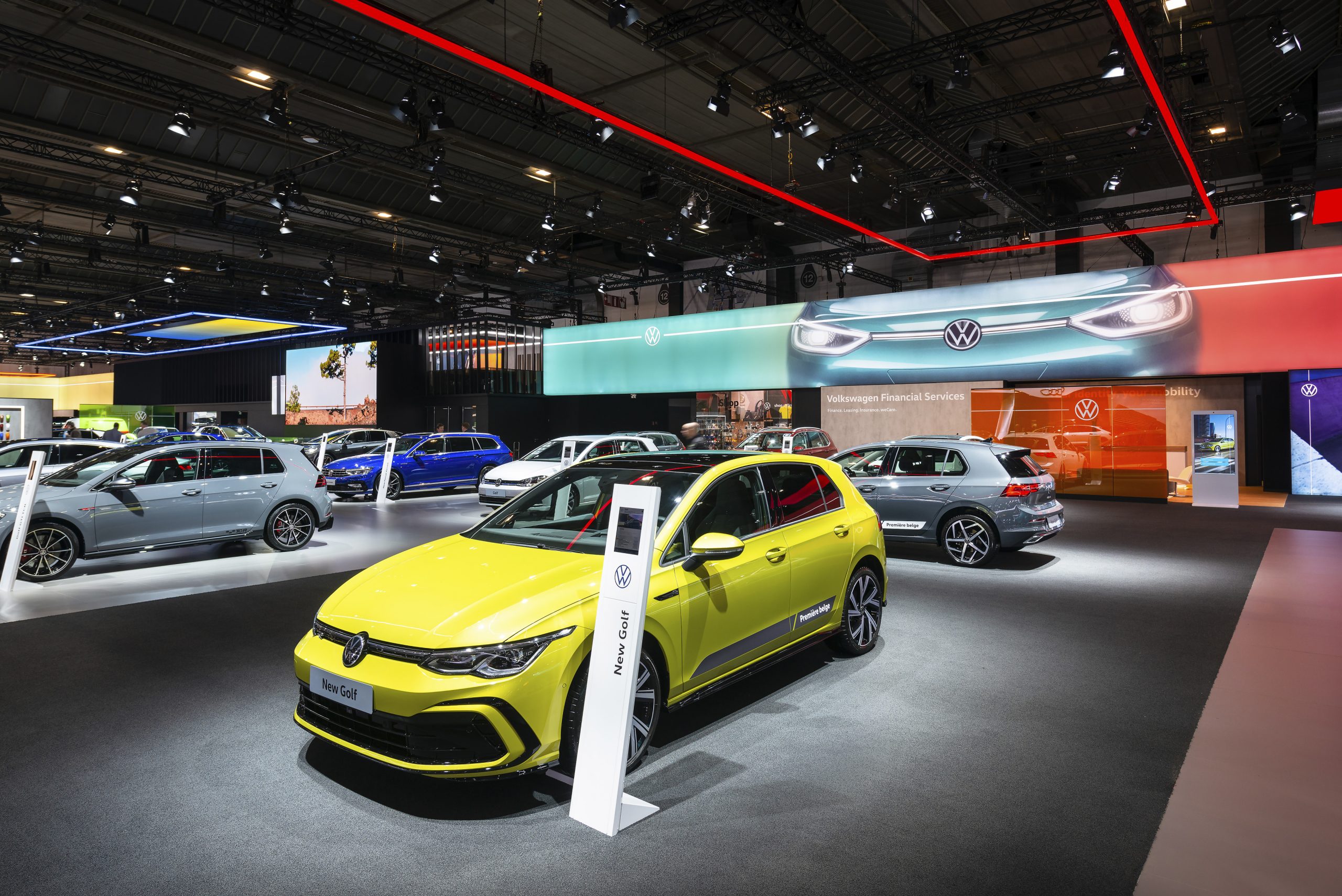 ALUVISION GRAPHICS
Using Aluvision graphics for events, stand construction and even pop up shops offers quick modular solutions with high-quality blockout prints
More Information
SUBLIMATION PRINT 5M
Applied to large odourless and sustainably produced exhibition banners, exhibitions, wall coverings for exhibitions, events and expositions
More Information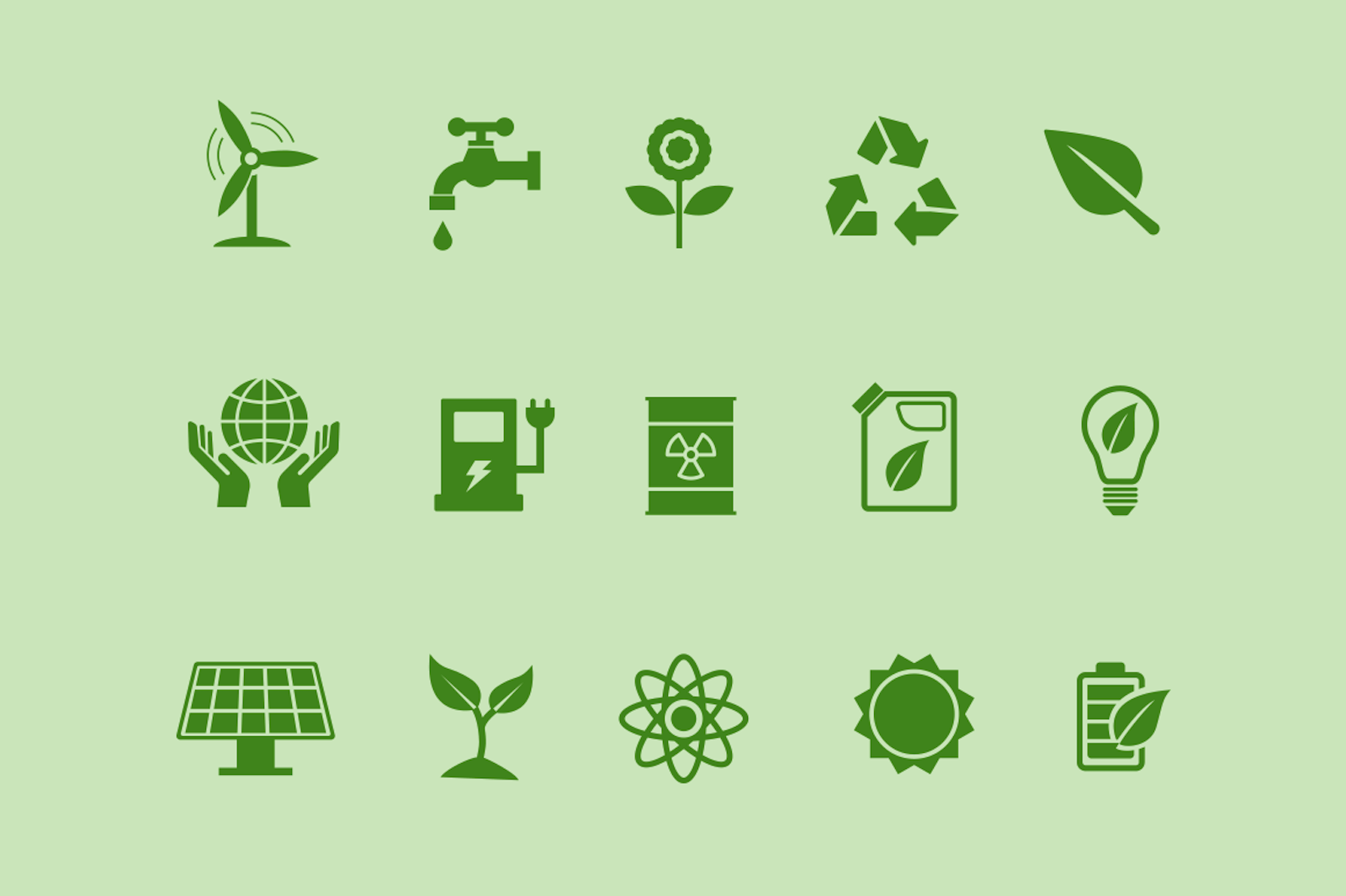 Sustainable Print
We pledge to only invest in technology that allows for an eco-friendly end product. When you print with van Straaten, you can be confident knowing knowing we care about the environment.
More Information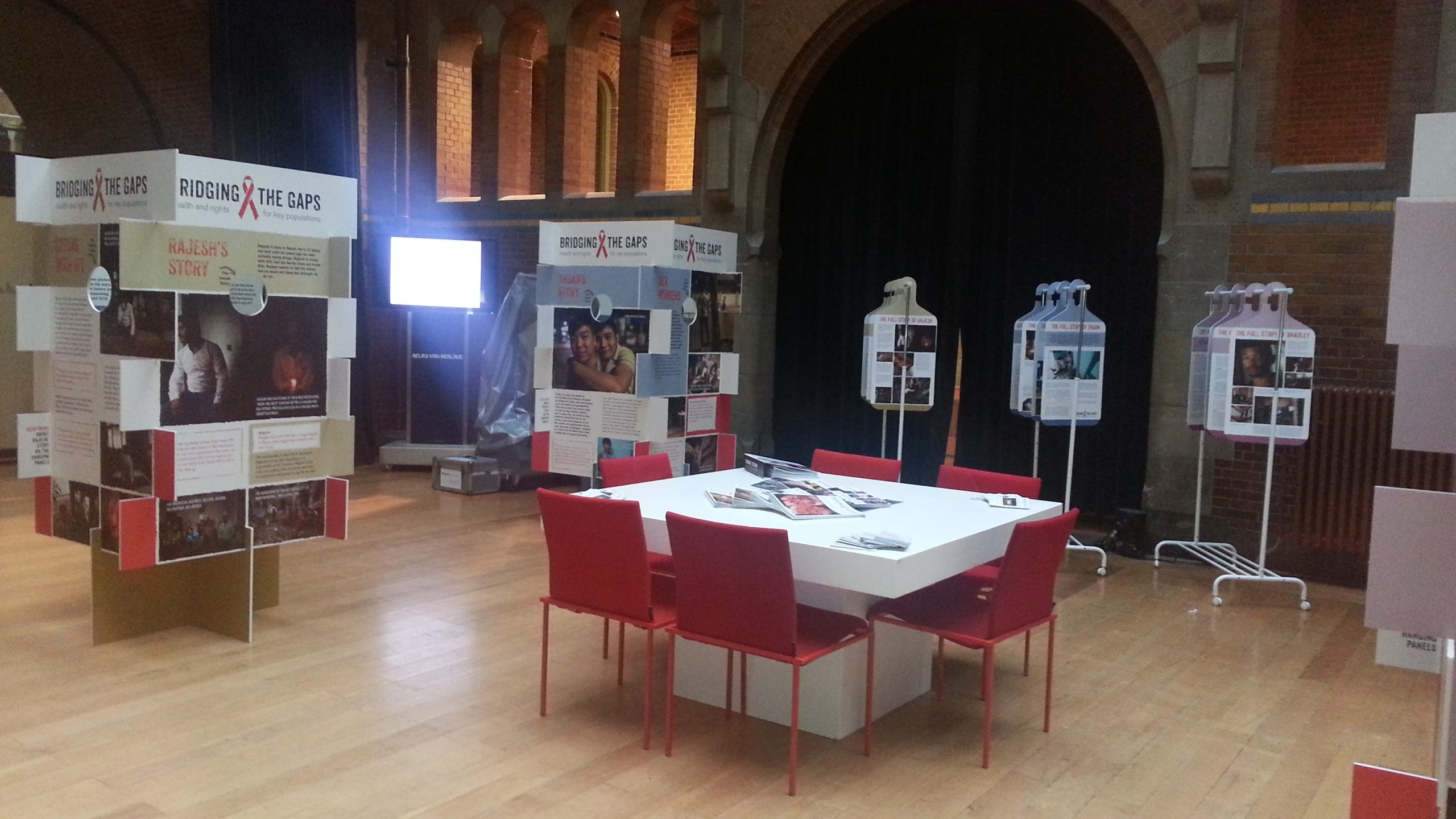 RIGID PRINT
Rigid prints zijn de perfecte manier om een beetje extra dimensie toe te voegen aan uw bewegwijzering en marketingmateriaal. Met onze geavanceerde haptische 2,5D-printtechnologie
More Information
With the Durst Rhotex 500, we can print up to 16 feet wide rolls, allowing seamless ultra large graphics.
All of our prints are thoroughly inspected, finished with precision, and fitted prior to being delivered.
All our graphics are produced the exact same way in the U.S. and Europe, ensuring worldwide consistency.
GET IN TOUCH
Interested in finding out more about using 5 meter wide graphics for your projects? Fill out the contact form on this page and we'll be in touch.