LED Lightboxes – Illuminated Branding
Led Lightboxes
At Van Straaten we offer standard and customised solutions. The standard solutions, including tarpaulins, are delivered worldwide. If you have specific requirements, we can tailor the luminous signage, such as LED displays andLED  lightboxes, precisely to your lighting needs. In our German factory, we manufacture lighting and luminous animations tailor-made for you. Thanks to our knowledge and years of experience of our experts, combined with our in-house framing facilities, we can deliver the desired luminous solutions for every project.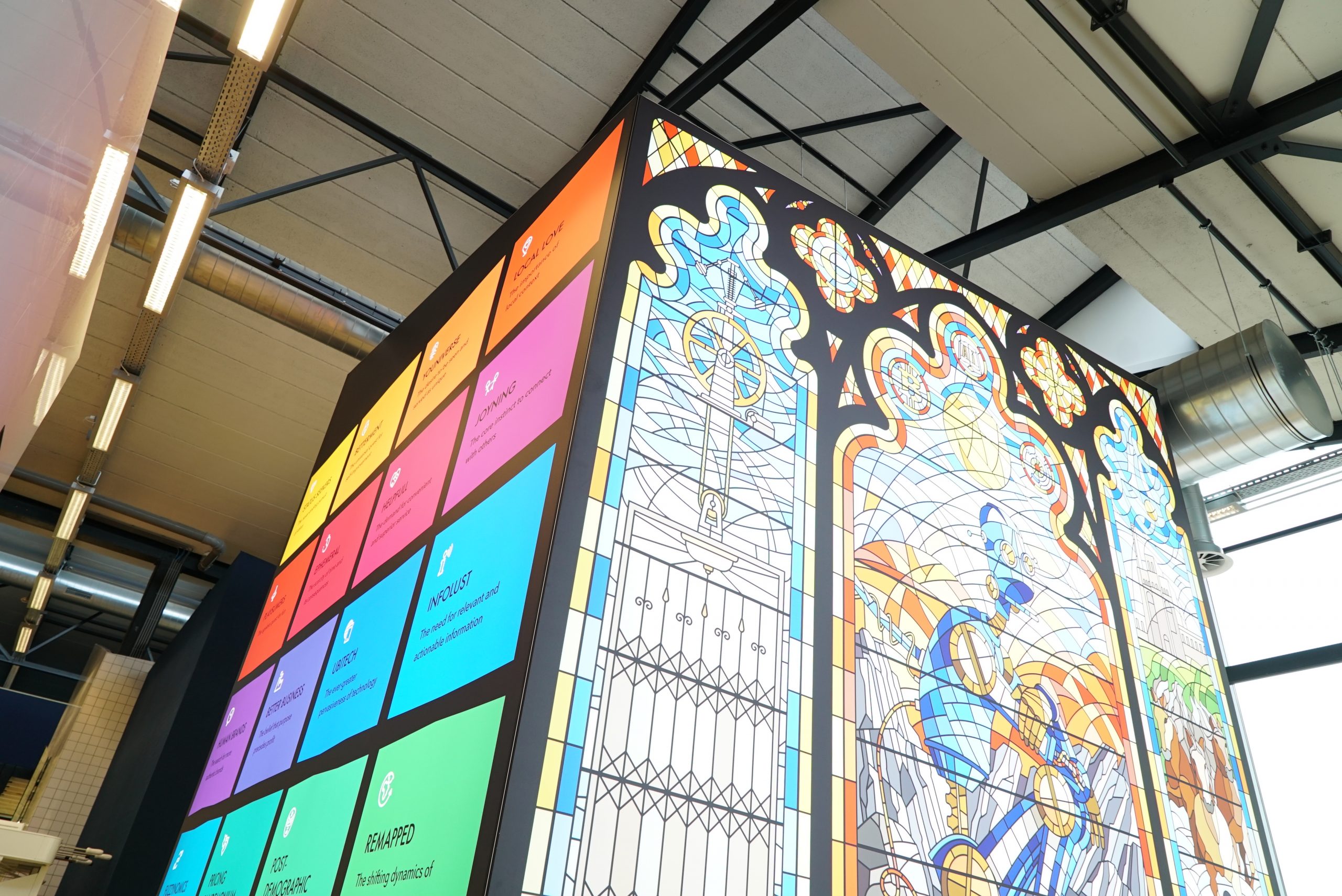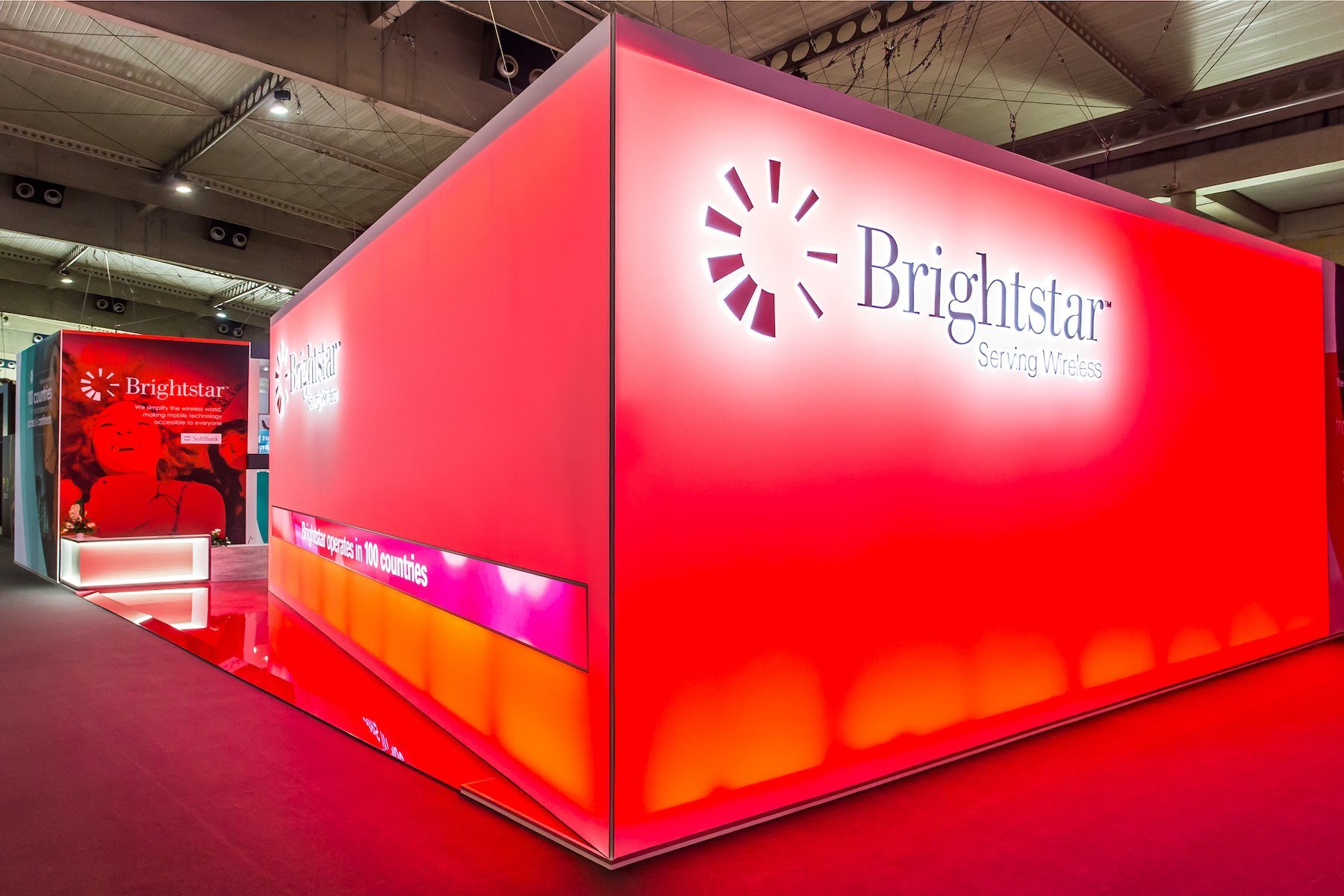 The benefits of LED Lightboxes
Luminous solutions, that are illuminated from behind or from within, bring your brand to life in a powerful way. They stand out from standard signage and are real eye-catchers. They can highlight a special instore promotion or make illuminated shop windows a real attraction at night, all in your brand colours. Did you know that RGB signage lighting with a dimmer can produce over four billion colour combinations? Illuminated signage can attract customers, show visitors the way and put your business in the limelight 24/7.
Another possibility is to make LED lightboxes appear animated. Think of spinning motorbike wheels, flashing car headlights or people moving behind a shop window. And of course "animated" logos, your brand's for example.
The latest LED technology adds an extra dimension to your company's communication. All our light boxes are available in single-sided and double-sided variants, which you can mount on the wall, hang from the ceiling or freely positioned.
More information? Tell us what you would like to know more about and we will contact you.
Contact us
Take a look at our cases
Request more information or see all solutions below.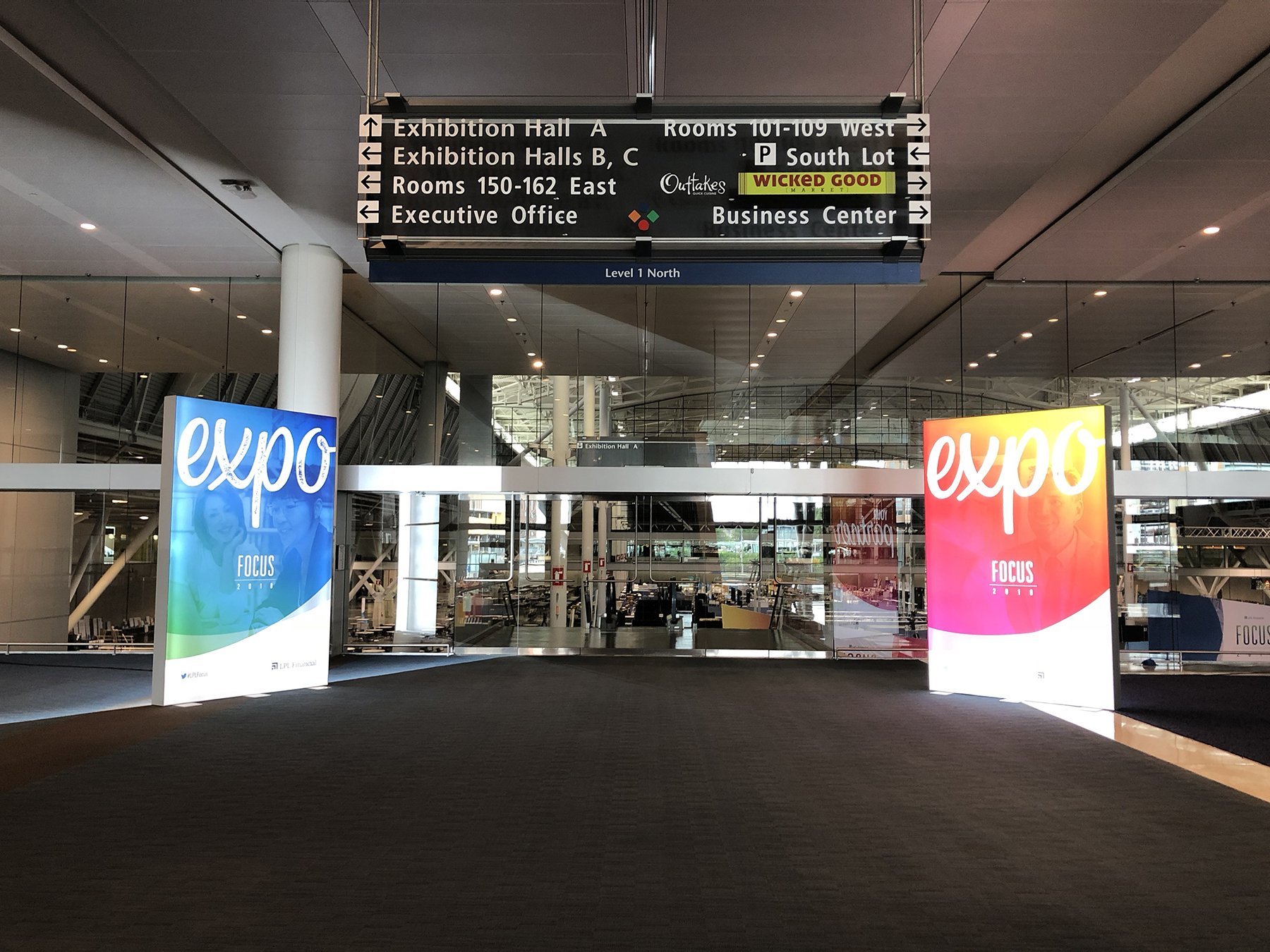 Available in 50, 60, 90, 120 mm deep profiles.
Wall mounted
Floor supported
Hanging
Available in 3D Lightbox 160 mm Carre profile.
Lightweight profile
No cross bars visible
Available in 100, 120, 160, 200 mm deep profiles.