All-round aluminium solutions
There are standard textile frames on the market and there are modular aluminium constructions and textile architecture solutions from Van Straaten. We offer more possibilities, because at our new location in Sauerland, Germany we have our own exclusive aluminium and metal working workshop. A production facility of some 3,000 square metres. That means we can cut, bend, shape and assemble everything under one roof. We can also pre-assemble the designed structures along with the graphic elements, all for a perfect end result. We use the latest metal-bending technology to shape aluminium, steel and most other metals perfectly to your design and needs. This allows us to design and produce modular systems and customised structures with non-standard angles and bends.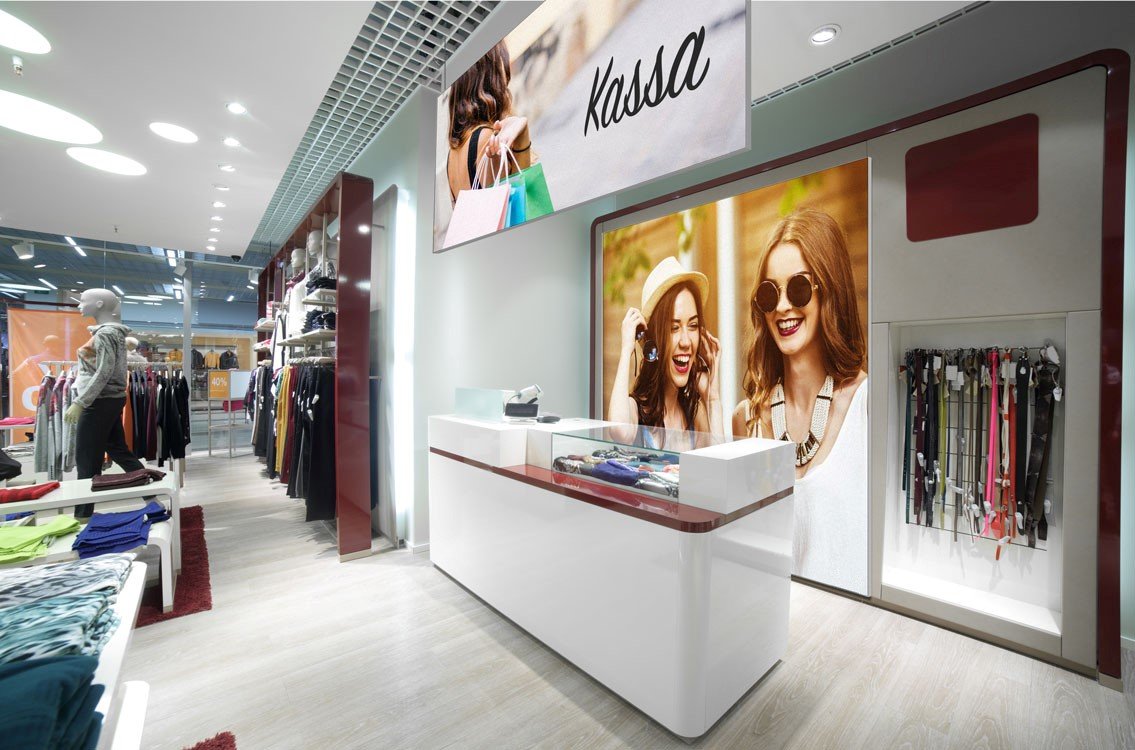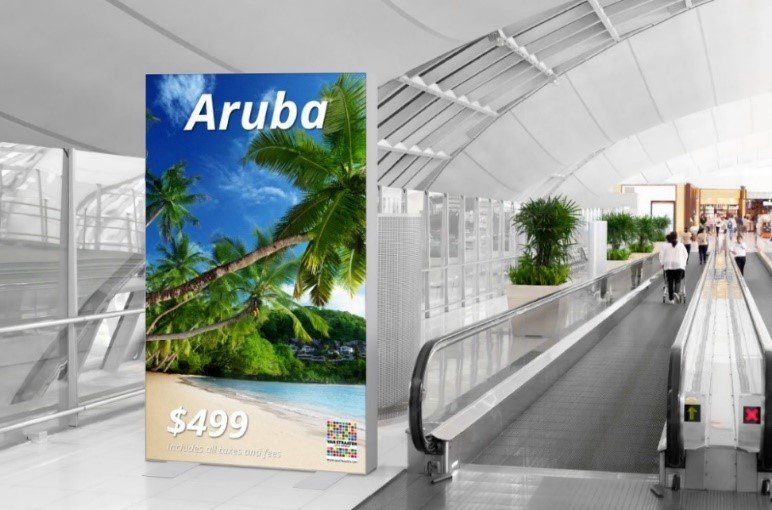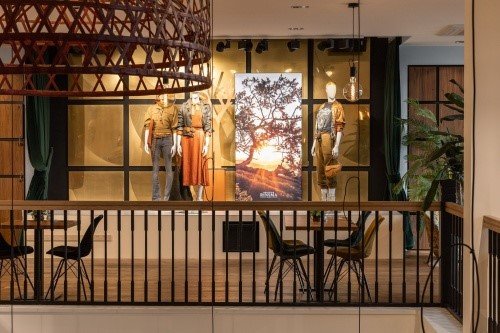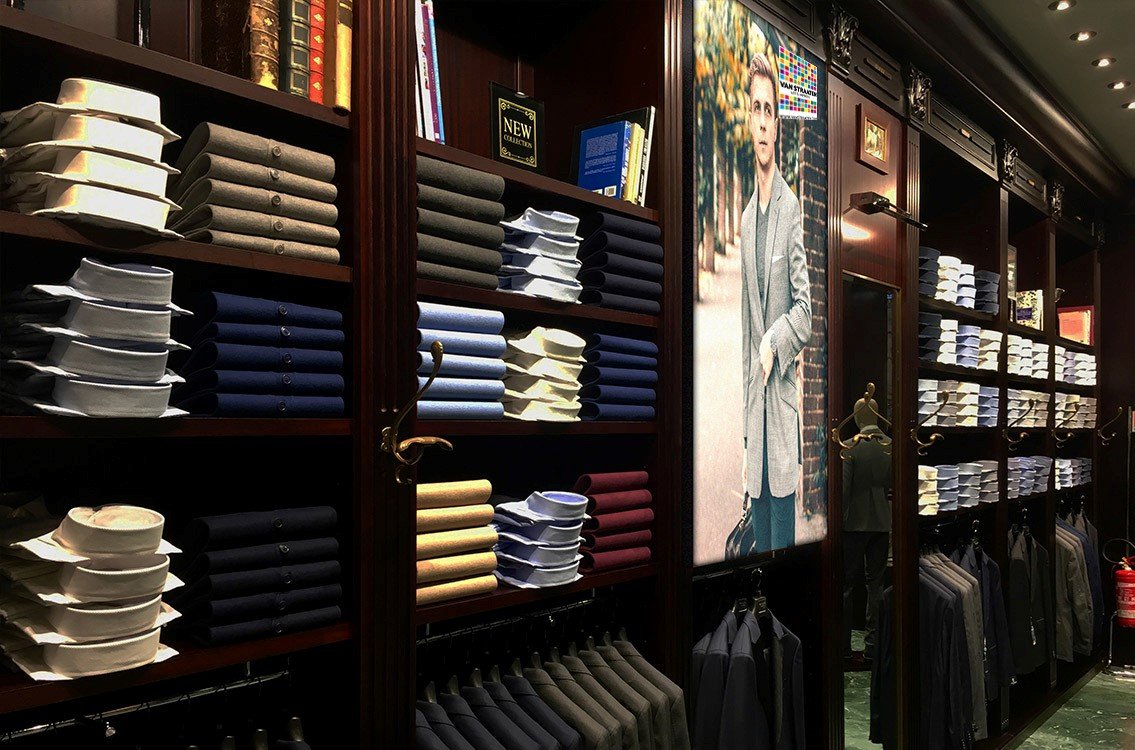 Our aluminium profiles and frames mean we have the technical solution for every creative challenge. You can choose from single-sided, double-sided, illuminated or non-illuminated branding in free-standing, suspended or floor-mounted versions. The branding is fitted with one of the many different types of durable print media. Our aluminium frames are completely durable too, and easy to assemble and disassemble. Not only good for the planet, but also for pop-up brand activations, shop-in-shop displays, 3D interior walls, public partitions, office partitions and partial or full exhibition stands.
Van Straaten is ambassador and bePartner of the beMatrix system, one of the world's leading companies in modular frames for stand construction for business conferences and events. Together with our partners we provide all the tools you need for your unique, customised solution. In other words: the only limit is your imagination!
See all our projects
WALL MOUNTED FRAMES
An aluminum wall mounted frame combined with a textile cloth with silicone strip
More Info
HANGING TEXTILE FRAME
A hanging textile frame is combined with two textile photos with a silicone strip
More Info
POP-UP LEDBOX
The Pop-up LEDbox is a modular double-sided aluminium frame with efficient LED lighting.
More Info
SINGLE-SIDED LIGHTBOX
We have a single-sided LED frames specially designed for wall mounting and ceiling illumination.
More Info
DOUBLE-SIDED LIGHTBOX
We have a wide range of double-sided LED frames, which can be used both freestanding and suspended.
More Info
MODULAR FRAMES
Our hanging signs are available in any shape and size. Straight or curved, there are no limitations.
Contact
All frames are made of aluminum profiles, which are strong and yet weigh a lot less than steel or iron. The metal is standard silver anodized, but is also available in any powdercoated color.
Since hanging signs need to be installed prior to anything that is built underneath it, quick and easy assembly is a requirement. Our smart frame design will contribute to efficient installations.
All profiles have been designed in a way that enhances the structural integrity of frames. Our profiles are lightweight, yet made of high quality aluminum, resulting in more durable frames.