At Van Straaten, we take our commitment to sustainability seriously. We pledge to only invest in technology that allows for an eco-friendly end product. When you print with van Straaten, you can be confident knowing your digital printing needs are being handled by a company who cares about the environment.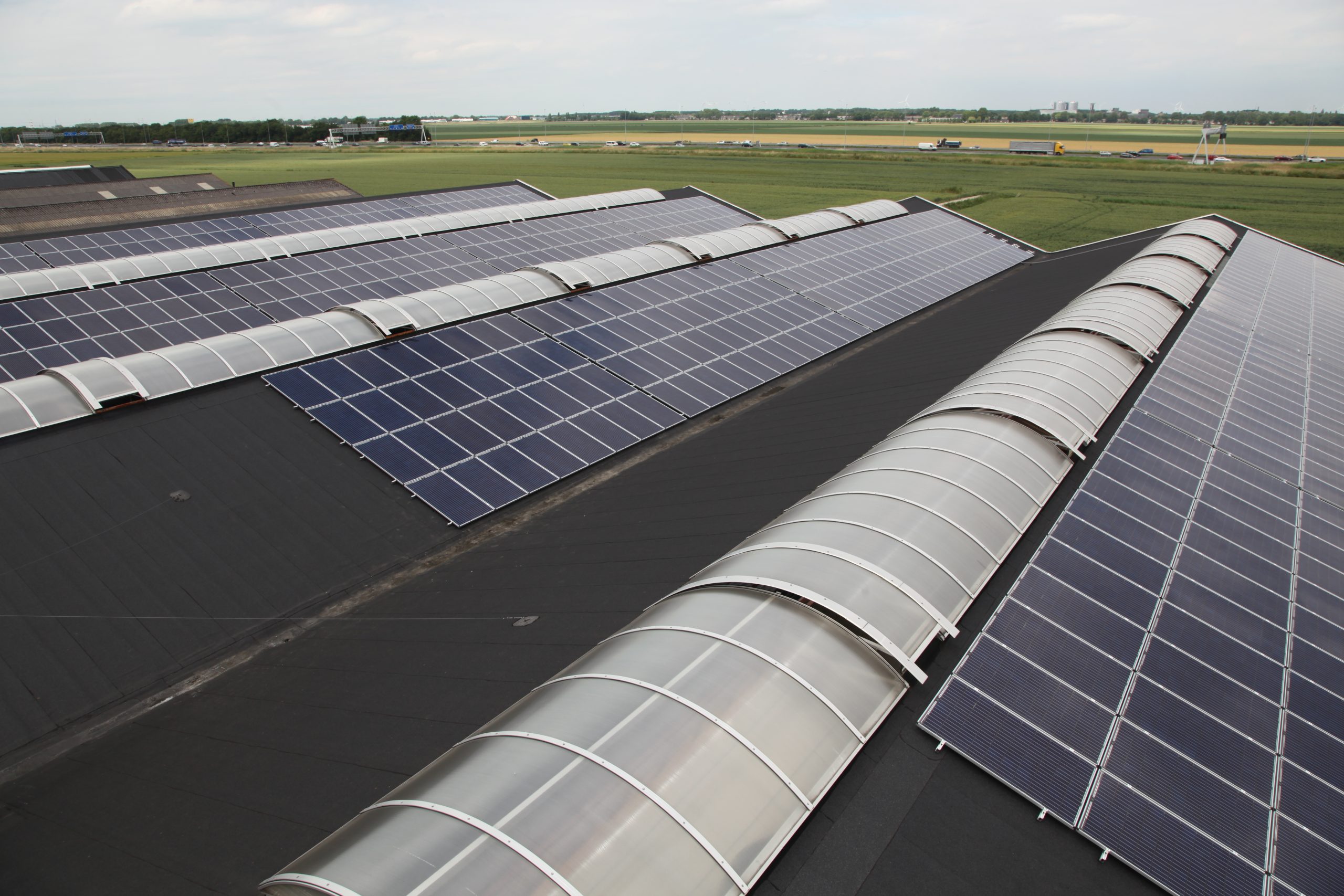 Solar Panels at the Van Straaten Head Office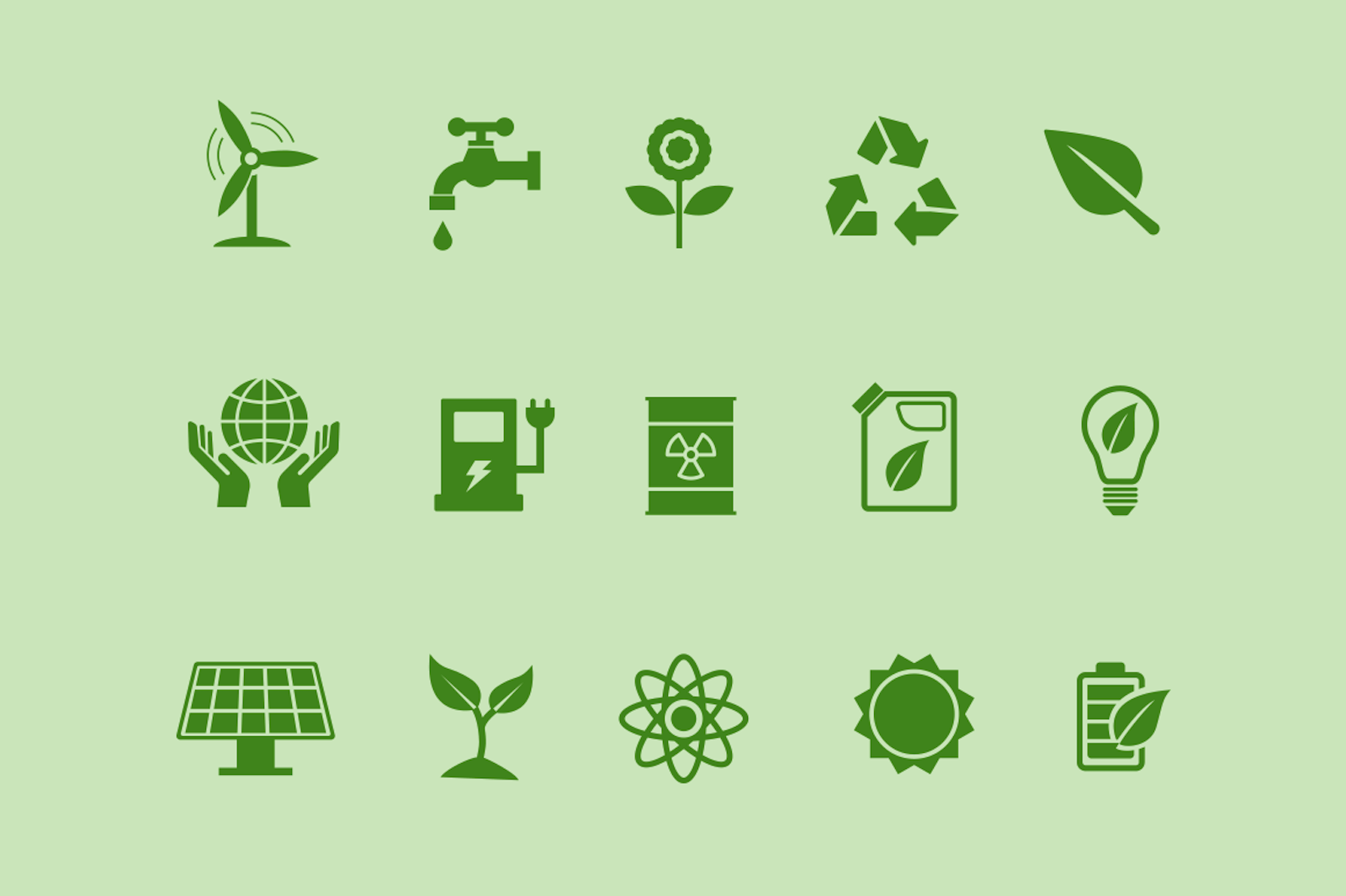 Cradle to cradle
We offer an extensive selection of green and ecological materials in our portfolio that are designed with the Cradle to Cradle concept in mind. This methodology considers the entire life cycle of a product, from its creation to its end use, and is based on adaptive reuse. It ensures that materials are reused in sustainable ways and as much waste is avoided as possible.
Materials such as Backlit Seg, Decocirculair and Wallpaper Circular, are available for those seeking a robust solution. PVC-free options are also available such as Ecomesh, Palboard (recycled PVC) and Floorgraphics. For windowstickers, you can choose between the traditional vinyl or eco-friendly PVC-free alternatives. With a wide range of sustainable materials to choose from, Van Straaten has something for everyone's sustainability needs.
Walking side by side with our customers along the creative landscape, and going through the creative process together, ultimately results in the most visually engaging brand experiences.
Understanding brands is the most important building block to successful branding. We put great emphasis to color management and details, to ensure messages getting across with great impact.
We are team players. We strongly believe in partnerships, and we see ourselves as an extension of our customers, providing them with ideas, and inspiring them with visual branding solutions.