The aluminum wall mounted frame combined with a textile cloth with silicone strip has a number of important advantages compared to a photo on canvas or a photo on poster. At van Straaten we call this a textile frame. The changeable print is one of the biggest advantages. When a customer wants to change the appearance of the frame, he / she only needs to purchase a new textile print. The textile print is easy to replace, giving the interior or public space a new look. Depending on the chosen profile, LED lighting could be added to give the aluminum frame more dimension. The different wall profiles each have their own characteristics, from an inexpensive Eco 15 profile attached directly to the wall to an extra sturdy Heavy 27 profile attached using wall mounts. To simplify installation, some profiles can also be delivered pre-drilled with so-called Punchholes. This makes the pre-drilled frame quicker to install.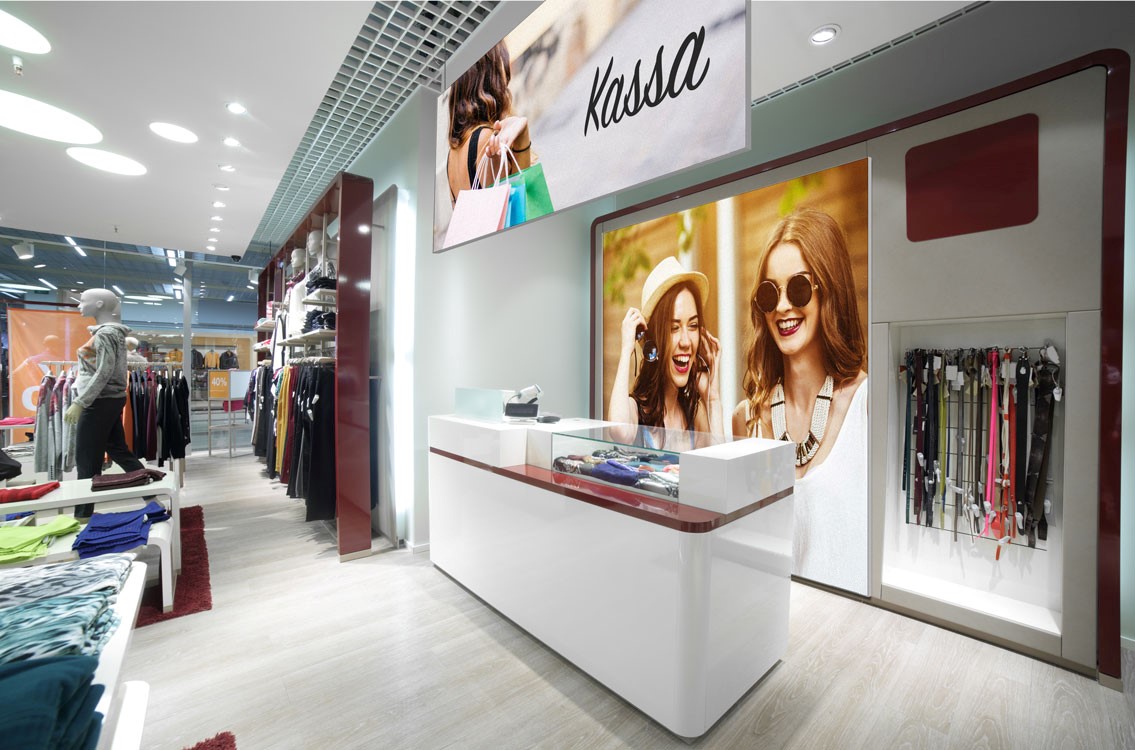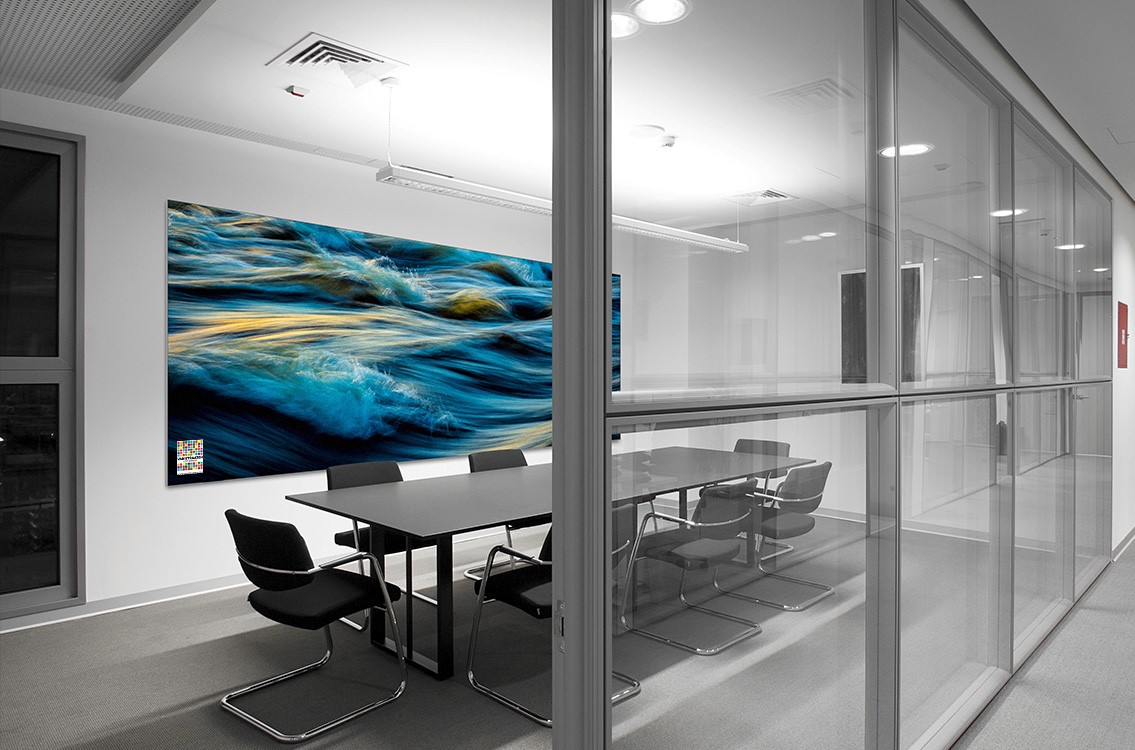 Easy to assemble
All our wall mounted frames are of high quality and easy to assemble. Our profiles are provided with a blueprint, so you could easy assemble yourself. The mounting differs per profile (textile, LED or curved). You could go for single-sided and double-sided frames. Matching products and accessories have been appointed per profile.
All frames are made of aluminum profiles, which are strong and yet weigh a lot less than steel or iron. The metal is standard silver anodized, but is also available in any powdercoated color.
Since hanging signs need to be installed prior to anything that is built underneath it, quick and easy assembly is a requirement. Our smart frame design will contribute to efficient installations.
All profiles have been designed in a way that enhances the structural integrity of frames. Our profiles are lightweight, yet made of high quality aluminum, resulting in more durable frames.