2D/3D Production Specialities
How do you like your company branding? Two-dimensional or three-dimensional? Or perhaps a combination of the two? Are you looking for a temporary or permanent display solution? Whatever type or shape you're looking for, you'll find it at Van Straaten.
We have a wide choice of both two-dimensional and three-dimensional solutions for corporate branding. In fact, we can make or produce anything you want, as we have our own signage production facility in Germany and extensive printing facilities in the Netherlands. Thanks to our international assembly partners, all branding can be delivered and erected anywhere in the world.
Whether it's 2D or 3D, think LED. LED lighting can play the leading role in a striking design. Studio lighting, unlit backgrounds or integrated lighting can all make your branding extra special.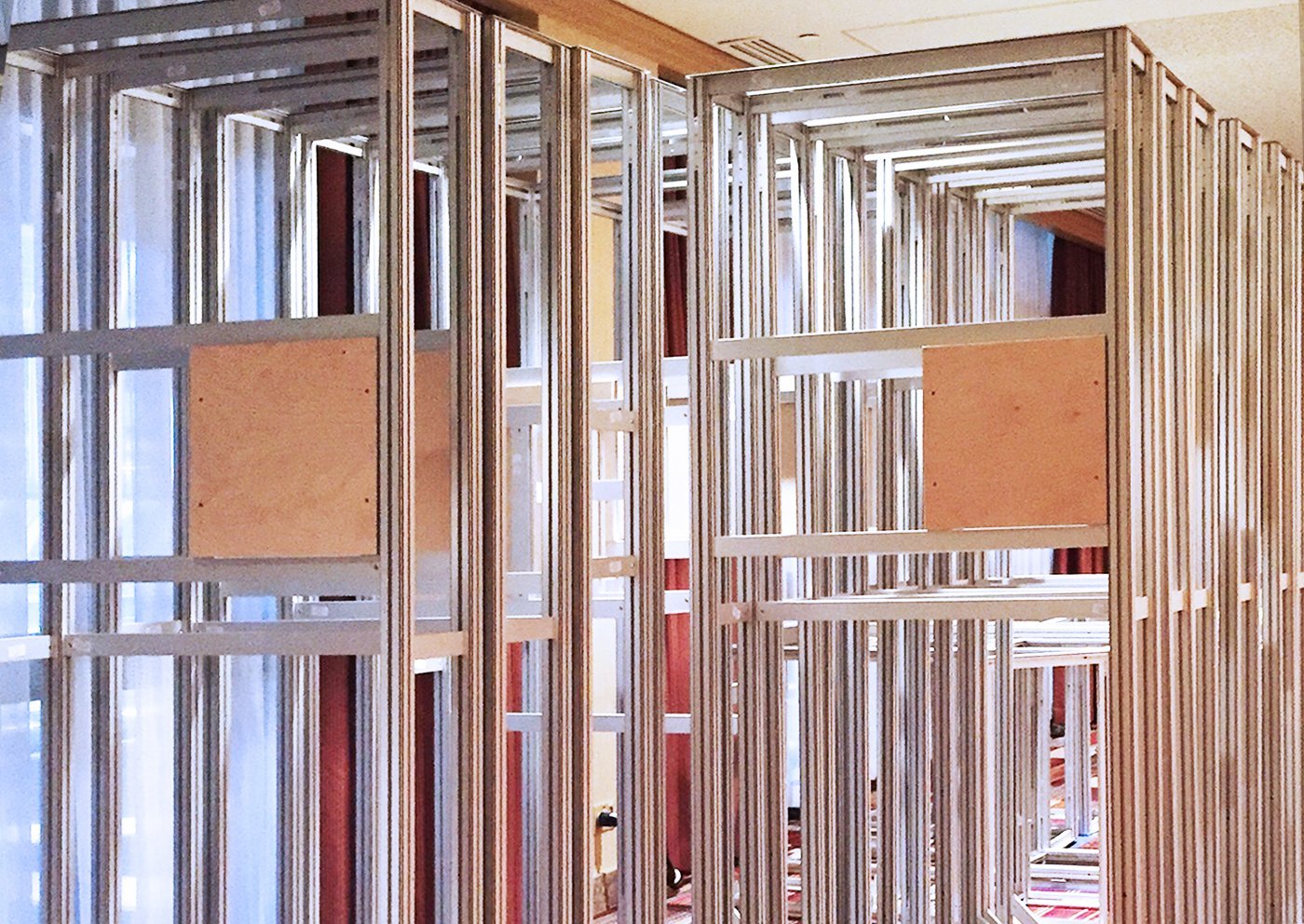 Aluminum profiles are lighter than most other metals, resulting is lower shipping costs.
Profiles have been designed in a way to obtain maximum structural integrity.
Due to its metal characteristics and the way the profiles are designed, they can be bent as requested.