360° Visual Branding Partner
We help our customers in branding spaces.
Our team creates impressive visual communications, driving brand awareness and brand engagement.
Show me how
Brand experience
We always strive for the ultimate brand experience. Nothing else.
Sustainabilty
We are one of the world's most sustainable printing companies and all our productions are 100% CO2 neutral.
Flexibility
It's about making everything possible. Turning around short deadlines. Thinking further. Meeting our customer's high standards.
Comfort
We create spaces where people feel comfortable. Perfectly executed themes, smart use of colour, soft seating, good lighting and soothing acoustics.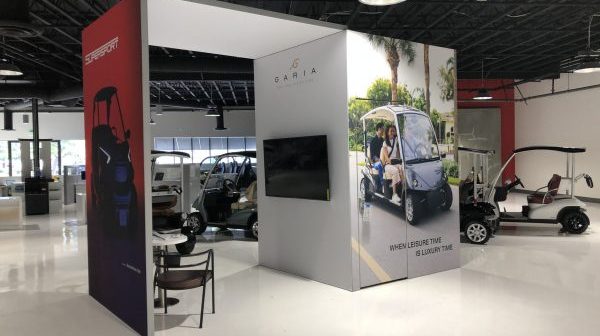 Tailor-made technical solutions
We have always been a customer-oriented company. Everything is tailored to your preferences.Special builds, seasonal shop fittings, POS campaigns, interiors, exhibitions and events are all handled by a dedicated project team.
Show me more
Expert in your industry
Being a partner for businesses for over 100 years, we have been able to strengthen brands across all industries. We are experts in creating solutions for, brands, events, retail spaces, interiors, museums and many more. Discover what we could do for your industry.
Show me more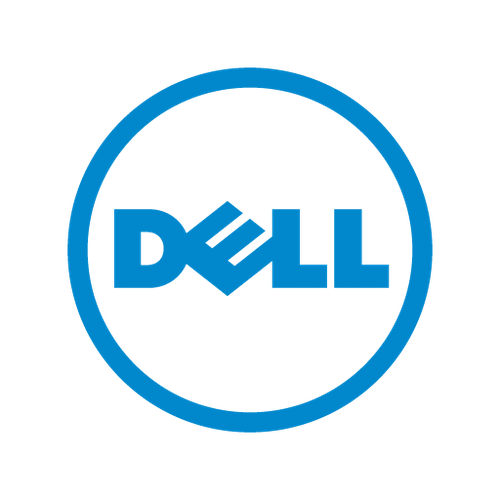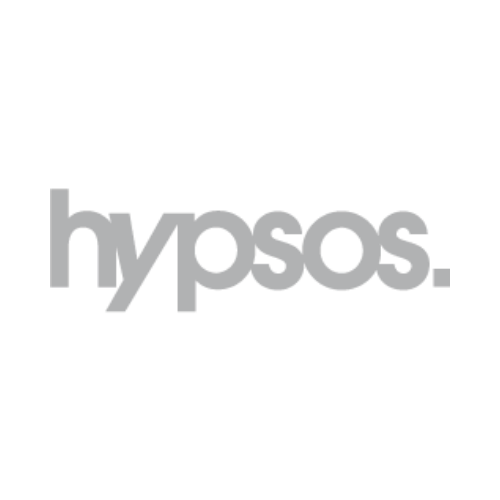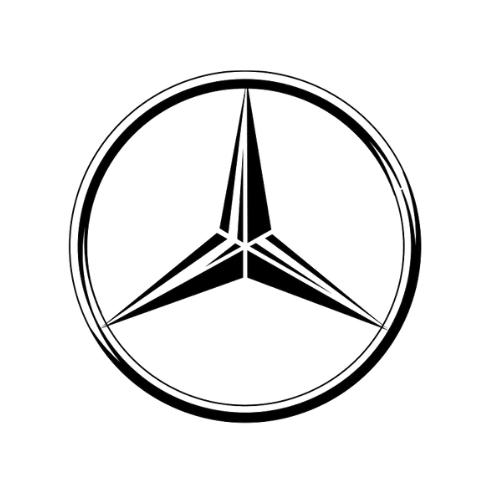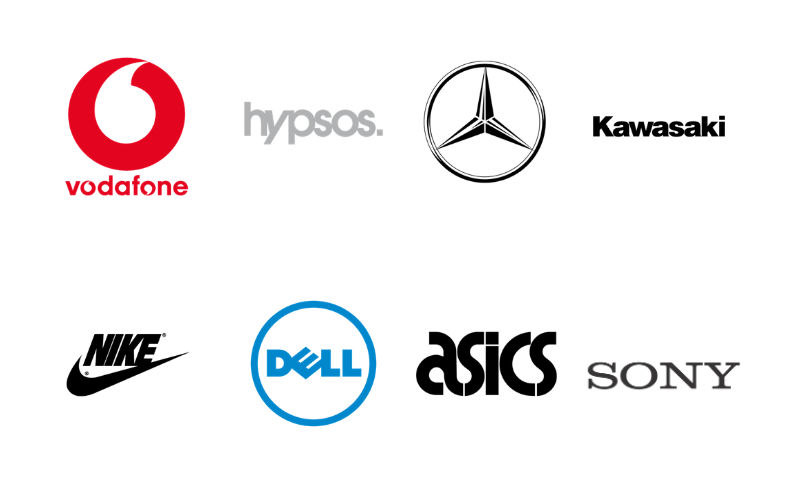 Would you like to collaborate with van Straaten, or find out more?
Contact our sales team directly