Bij Van Straaten nemen we duurzaamheid serieus. We beloven alleen te investeren in technologie die een milieuvriendelijk eindproduct mogelijk maakt. Als u met Van Straaten in zee gaat kunt u erop vertrouwen dat uw digitale printbehoeften worden verzorgd door een bedrijf dat zich bekommert om het milieu.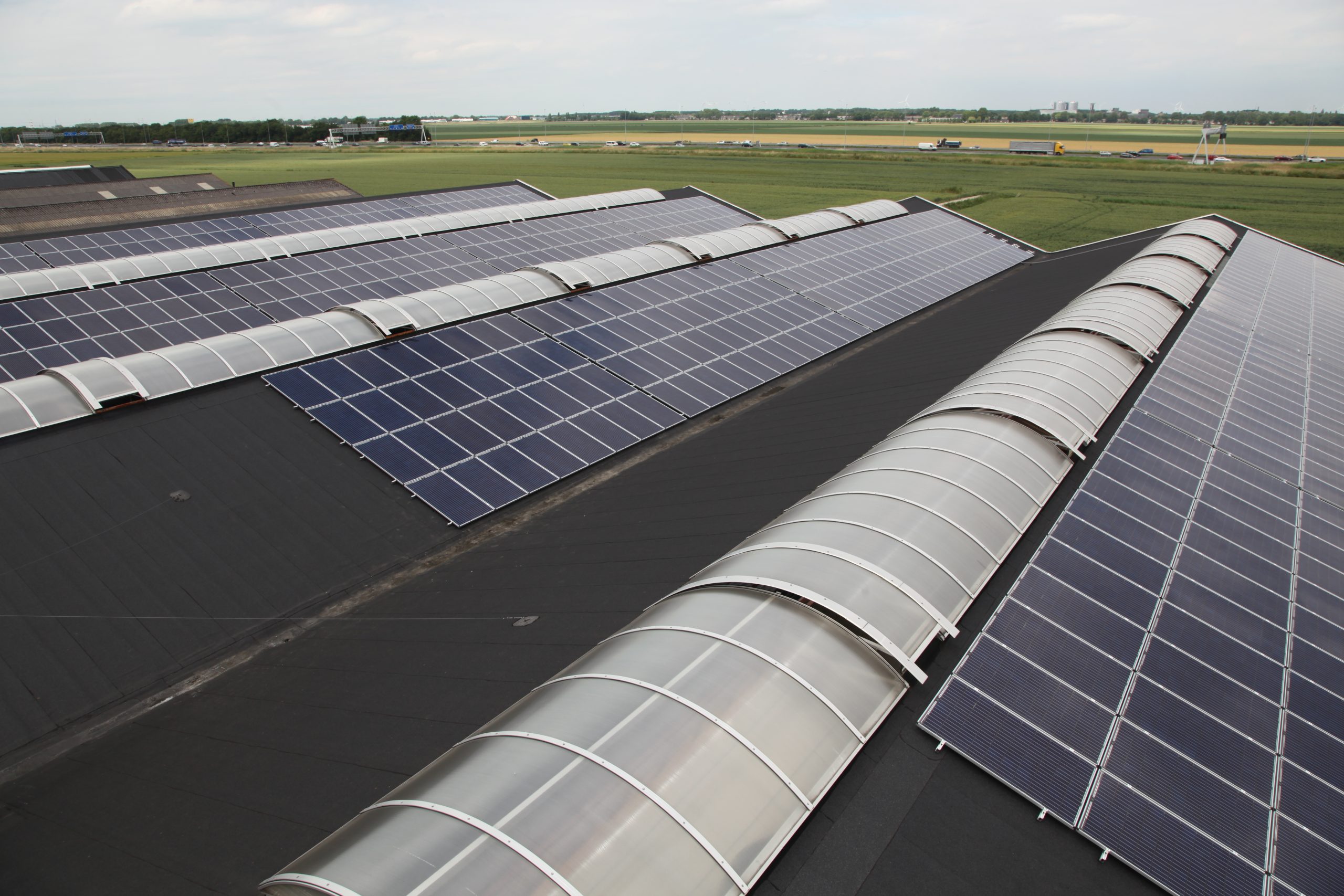 Zonnepanelen op het hoofdkantoor van Van Straaten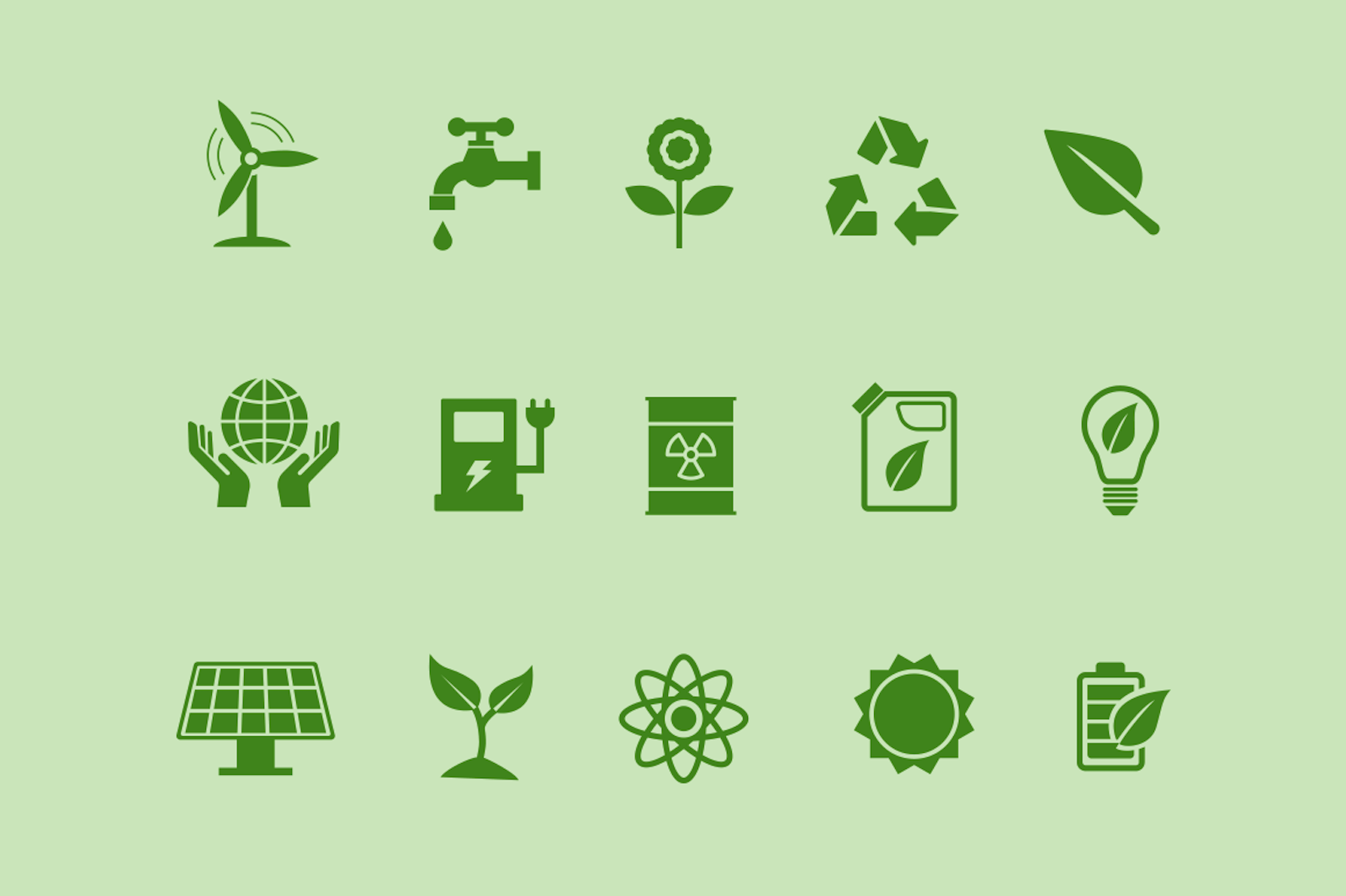 Cradle to cradle
Wij bieden een uitgebreide selectie van groene en ecologische materialen in onze portfolio die zijn ontworpen volgens het Cradle to Cradle-concept. Deze methodologie beschouwt de volledige levenscyclus van een product, van creatie tot eindgebruik, en is gebaseerd op adaptief hergebruik. Het zorgt ervoor dat materialen op duurzame wijze worden hergebruikt en dat zoveel mogelijk afval wordt vermeden.
Materialen zoals Backlit Seg, Decocirculair en Wallpaper Circular zijn beschikbaar voor wie een robuuste oplossing zoekt. Er zijn ook PVC-vrije opties beschikbaar zoals Ecomesh, Palboard (gerecycled PVC) en Floorgraphics. Voor raamstickers kunt u kiezen tussen het traditionele vinyl of milieuvriendelijke PVC-vrije alternatieven. Met een breed scala aan duurzame materialen om uit te kiezen, heeft Van Straaten voor ieder wat wils op het gebied van duurzaamheid.
Walking side by side with our customers along the creative landscape, and going through the creative process together, ultimately results in the most visually engaging brand experiences.
Understanding brands is the most important building block to successful branding. We put great emphasis to color management and details, to ensure messages getting across with great impact.
We are team players. We strongly believe in partnerships, and we see ourselves as an extension of our customers, providing them with ideas, and inspiring them with visual branding solutions.